Toyota
CHR
Rewind Tour
Concept

·

Branding

·

Launch

·

Gamification

·

Music

·

Innovation

·

Multiplayer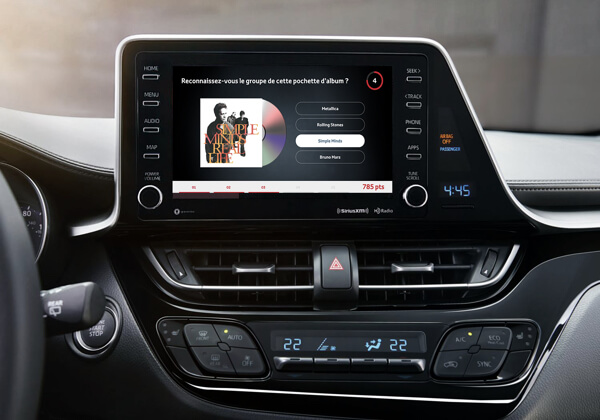 To successfully launch the Toyota CH-R, we created a digital eco-system and collaborated with 2 partners: The Loft Epicurien & New World. The brief was as follows:
Develop an experience in an urban setting and create an emotional link with the

target

youngsters
Increase awareness, dealership traffic and vehicle test drives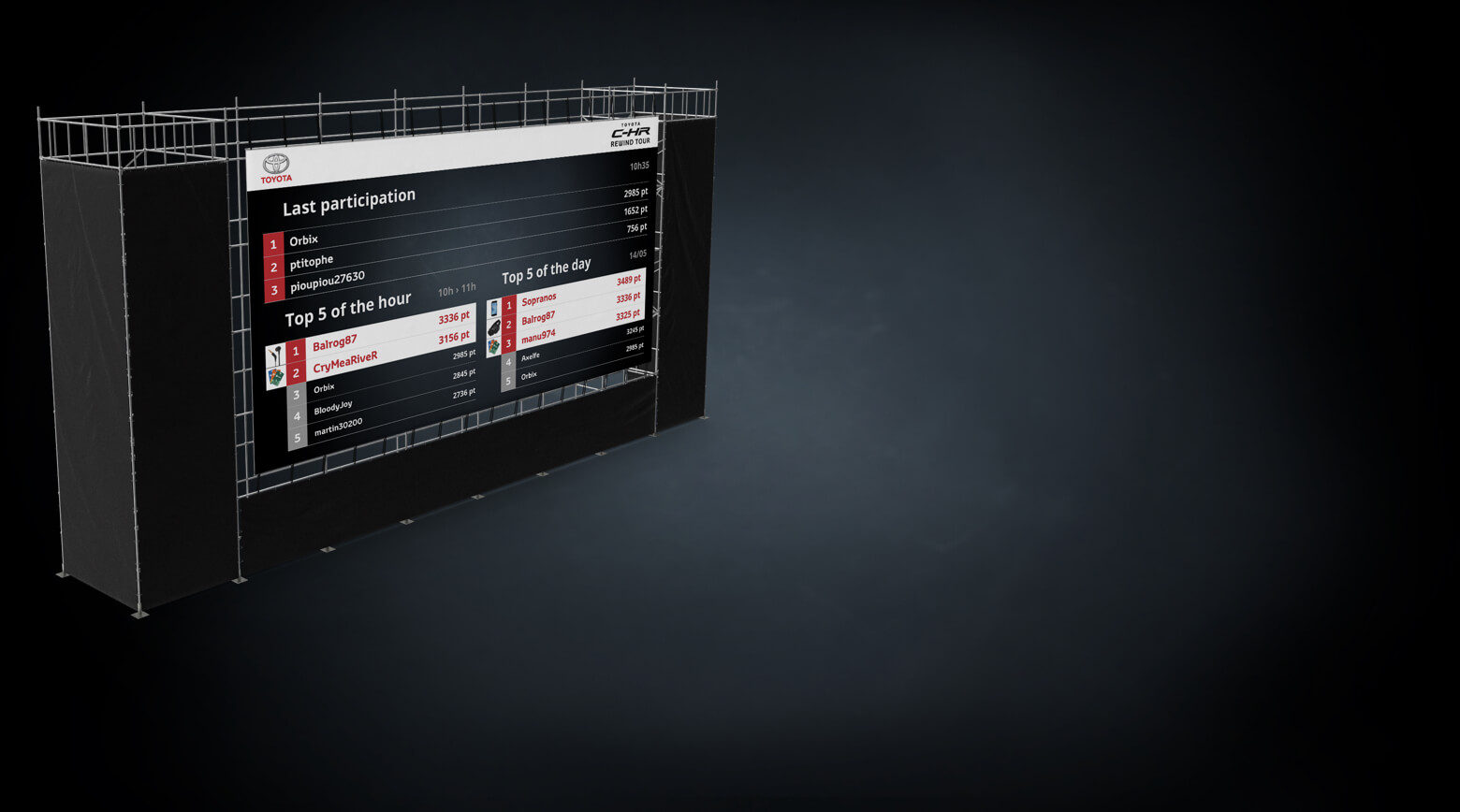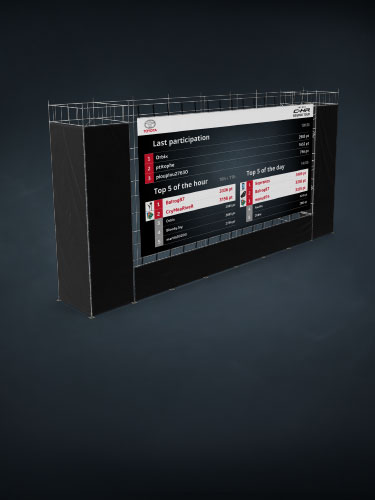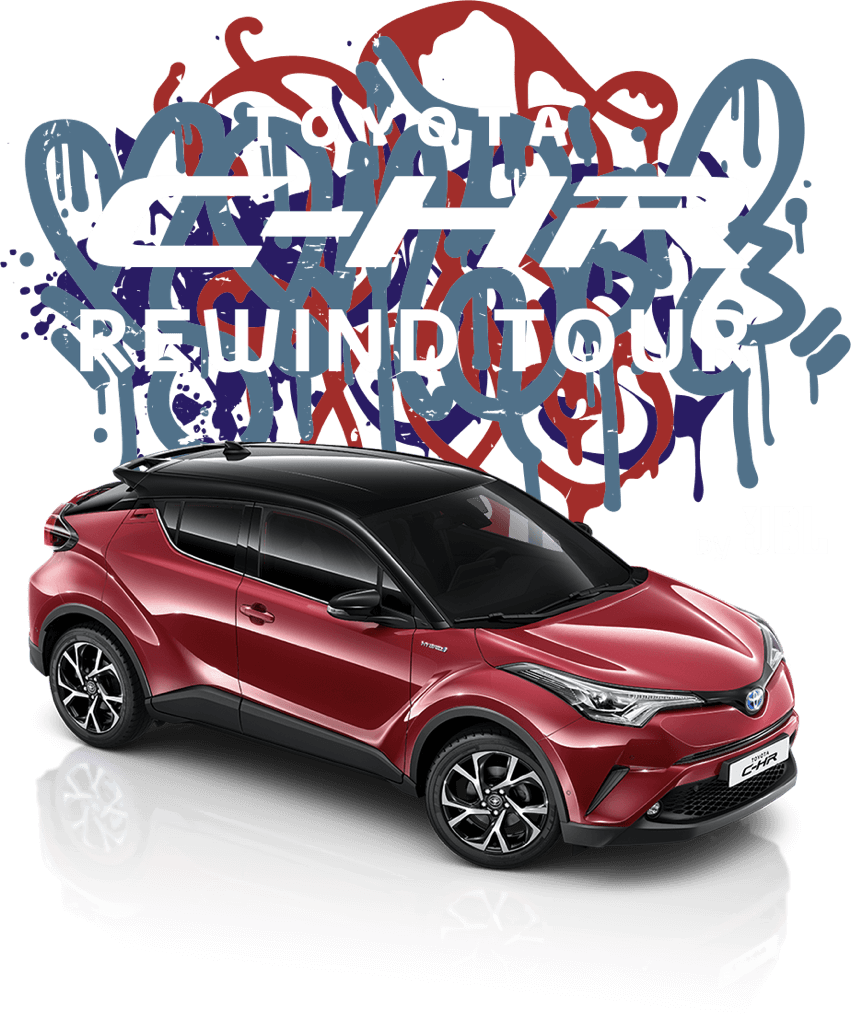 Together we developed a surprising activation. Thanks Big Data for discovering this pearl of wisdom! Our insight was: "At what moment in a person's life are musical preferences established? For women, it is at the age of 13; for men, it is a little later, at 14."
That was all we needed to create a superb phygital activation with the favourite songs from when you were 13 and 14! The key? A road show in various locations in Belgium, in town centres and at festivals, where we launched a giant live music quiz, as well as an online version.
This how it worked.
A live competition with up to 4 participants. Each one is seated in a real Toyota or takes part through a dedicated website for the individual online action.
Each participant enters their date of birth. This generates and compiles a personal playlist "when you were 13" and creates a musical quiz with this playlist.
Each person wins a prize instantly and receives a link to share his or her quiz and surprise playlist.
During the action at rue Antoine Dansaert in Brussels, a father and his daughter got into the car, the daughter asked for her father's date of birth and the game compiled a playlist in relation to it. The father was delighted to know the songs and to get the right answer to the Quiz while his daughter admired her dad.