Proximus
DJ'S HUNTING
experience
Concept

·

Graphic Design & Development

·

3D Design

·

Sound Design
Are you ready for the most famous Belgian electro festival in the world? Together with Proximus, we created an immersive digital activation that would allow fans of music and festivals to win a prize the Holy Grail: VIP tickets!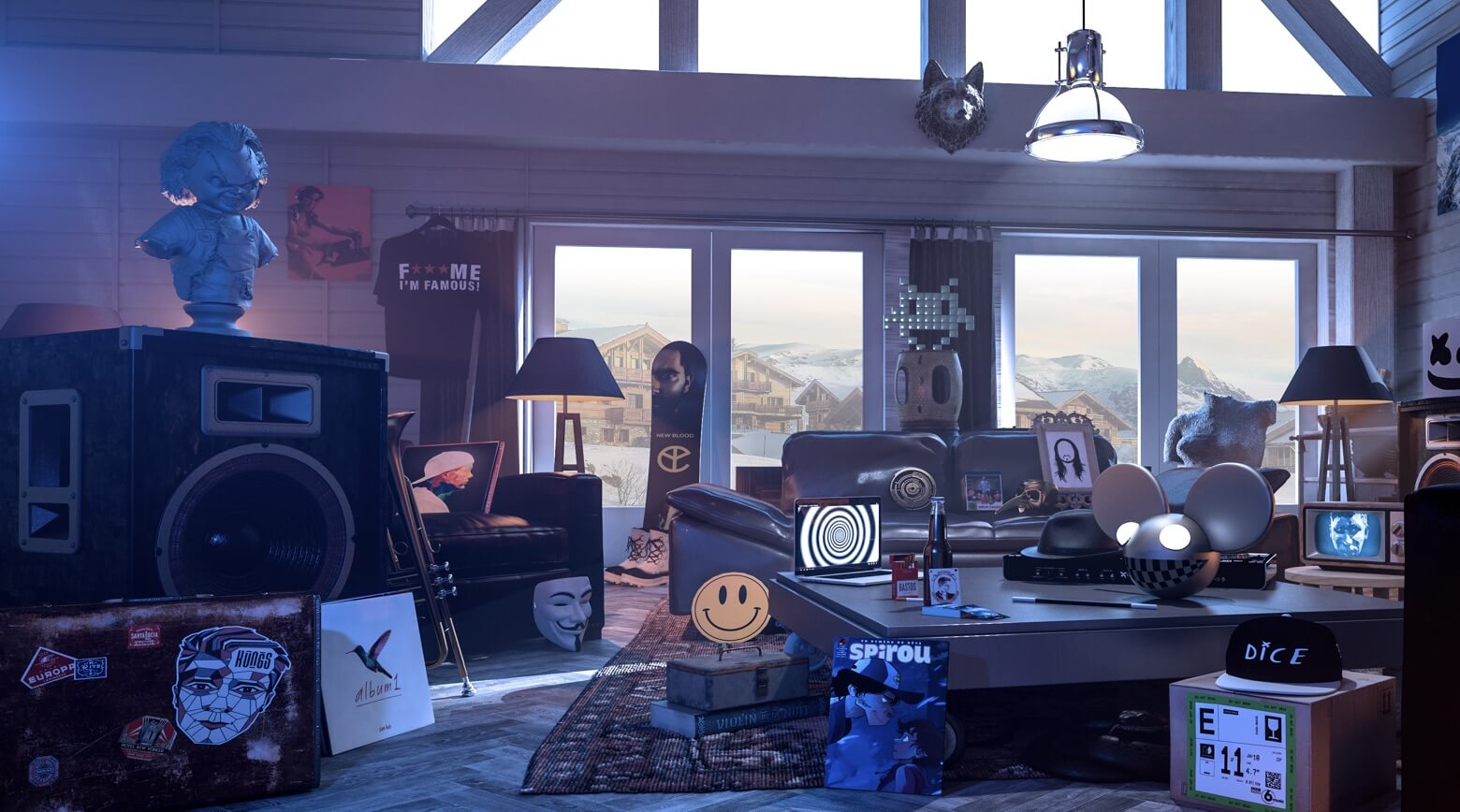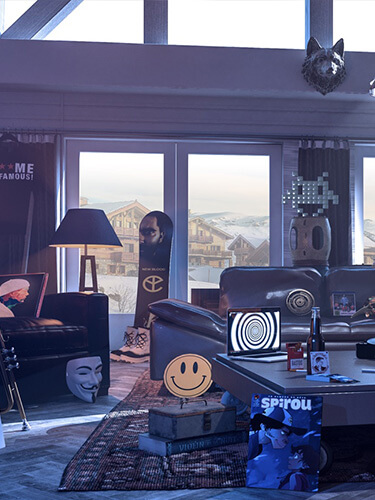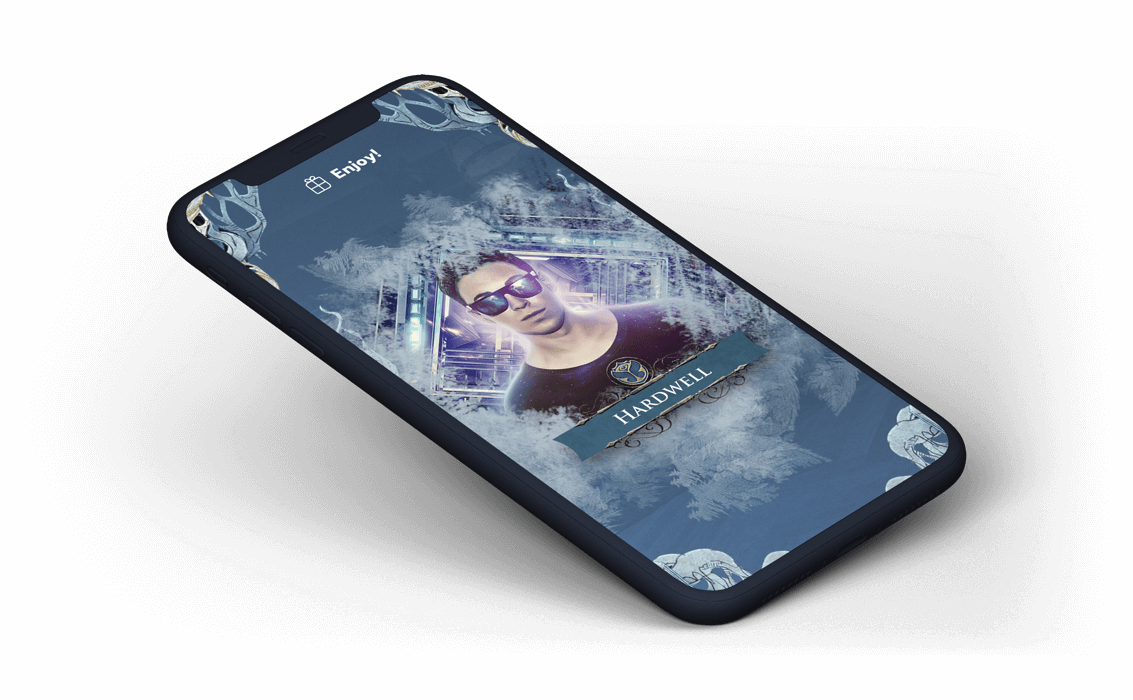 For the third consecutive time, our team put their graphic tablets endless creativity to work. A real 3D experience, chasing visual enigmas. Participants step inside a chalet in the Alpes d'Huez, where they must uncover the identity of 15 DJ's at all costs! The game ends with an original question in order to find the lucky winners.
The last Winter 2020 experiment ended with an impressive number of participants and participations. The time-in-game sometimes exceeded more than 2 hours of interaction to reach the end of the challenge! Well done to all the winners, the game was definitely not easy.