Cofidis
Supporter
Academy
Concept

·

Graphic Design & Development

·

3D Design

·

Responsive Platform

·

Social Media
Check out one of the most ambitious cases of the agency Grand masters. Our client Cofidis wanted a digital activation concept, that would live throughout the year 2019/20. The goal: introduce the brand and its values to online users, with the help of a digital activation as well as actions and events in the field.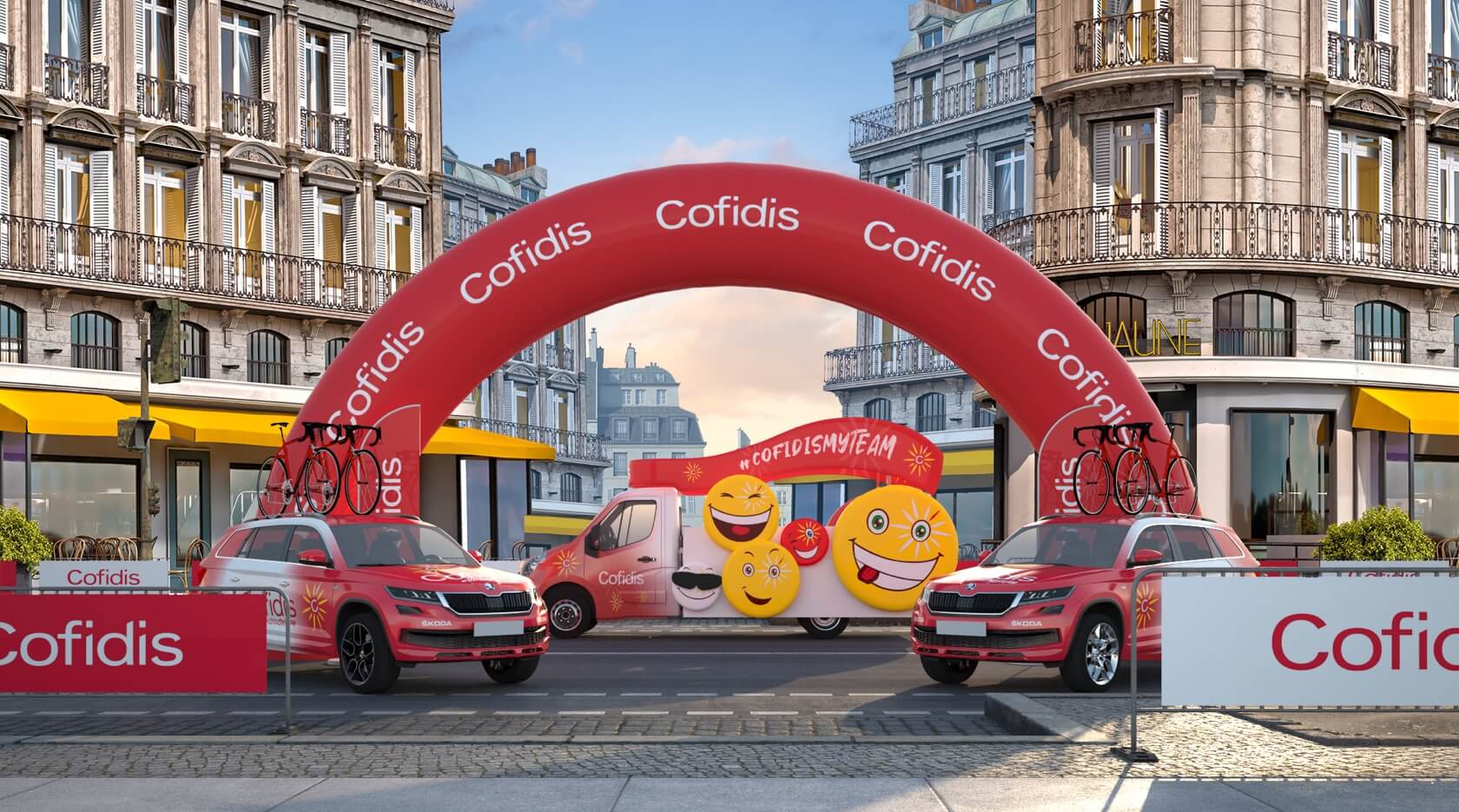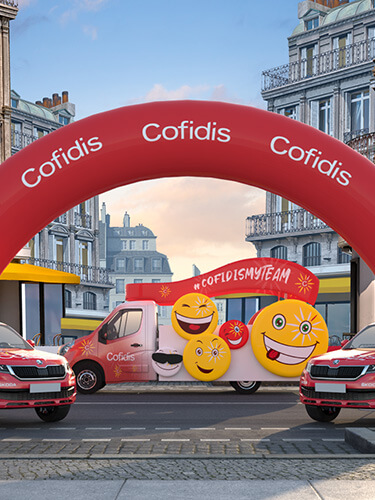 To achieve this, we invented an EgaM: e for digital, gam-e for competitions and m for magazine.
We implemented a strategy bad-ass plan based on the expectations of the target group regarding specific gains, with content revolving around stories and anecdotes.
We reflected on the UX/UI, prioritizing smartphone use with an optimized navigation structure. We designed a graphic atmosphere that would immerse fans in a world entirely dedicated to cycling.
We imagined a room of the house where a cycling fan would devote his passion for his bike. An interactive room that would evolve throughout the year and change change its look to match the contests and prizes on offer.