Proximus
Red devils

Real Devils


Activation
Concept

·

Branding

·

Launch

·

Gamification

·

Football

·

Conversation

·

Fieldactivation

·

Print

·

Digital
Proximus Sponsoring gave us an exciting mission: to captivate Red Devils fans through all media platforms for 8 months!
Proximus, a brand connected to the passion of the fans and the Red Devils team.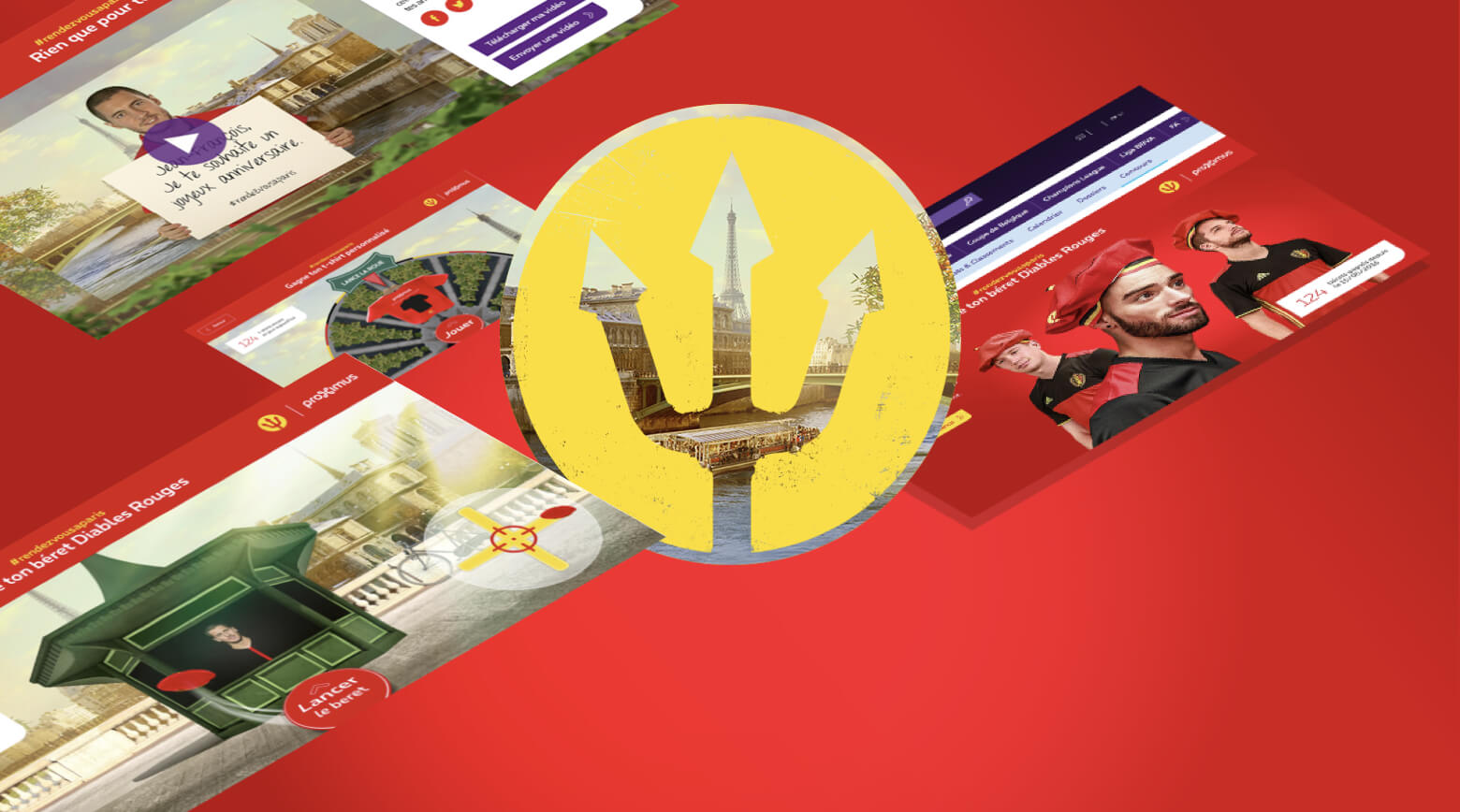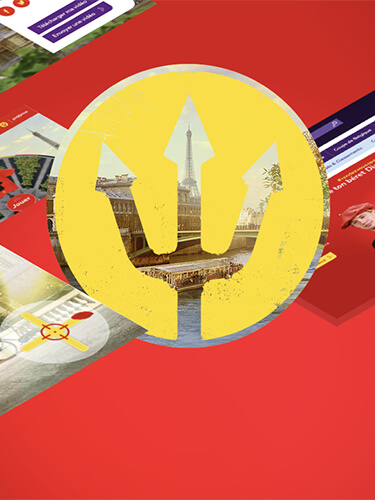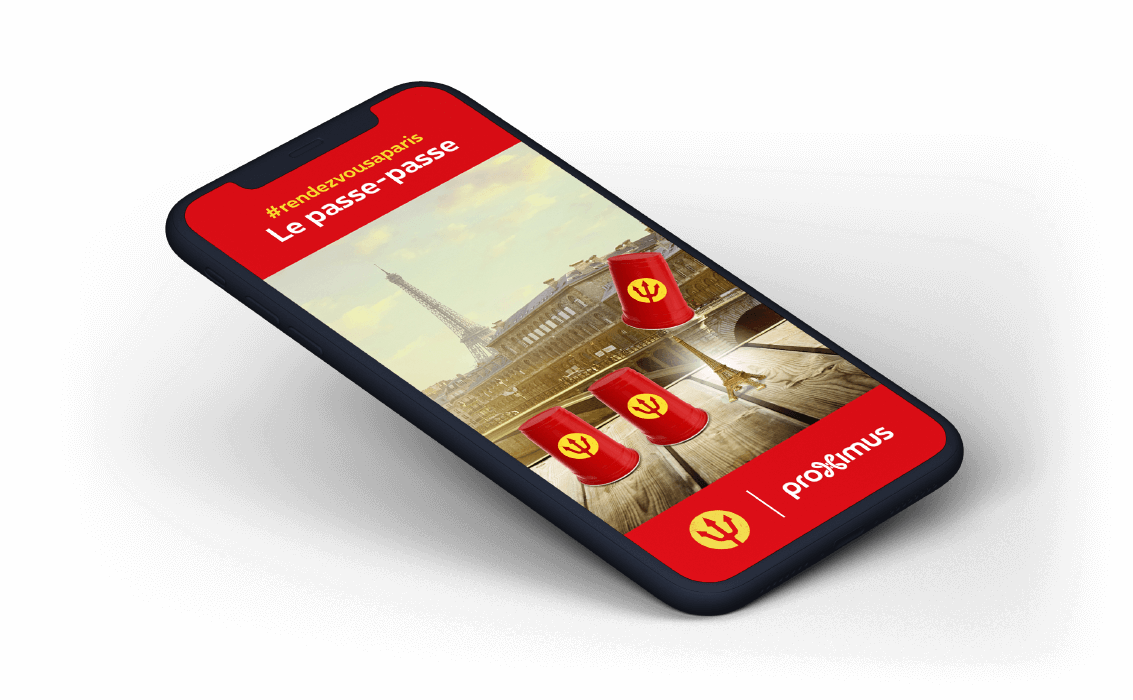 Following an outstanding performance at the World Cup in Brazil, fans had high hopes for even greater achievements at the Euro 2016 in France. This time, the ultimate goal was reaching the finals... in Paris!
With the powerful slogan "Meeting in Paris" Proximus captured the aspirations of fans, players, and Belgian supporters alike: to see the Devils in the Euro 2016 finals.
To bring this vision to life, we devised a comprehensive 360° campaign spanning from November to June!
This project was filled with amusing anecdotes and memorable moments:
One memorable episode involved a late-night trip to Paris to purchase miniature Eiffel Towers for the Red Devils' shoot. Special thanks to the incredible Louis and Pierre-Marie!
Dries Mertens couldn't fathom why we asked him to say "Happy New Year" in October, as we were preparing for an action scheduled two months later.
Amidst the shoot, Eden Hazard couldn't resist his playful antics, bringing laughter to the set while others were trying to maintain a serious atmosphere.
And who could forget Kevin De Bruyne's role as Father Christmas...
A big thank you to Proximus for this amazing experience with the Devils and the fans.