Proximus
Red devils

Real Devils


Activation
Concept

·

Branding

·

Launch

·

Gamification

·

Football

·

Conversation

·

Fieldactivation

·

Print

·

Digital
Proximus Sponsoring entrusted us with a considerable fantastic mission: to thrill fans of the Red Devils over 8 months across all media!
Proximus, a brand in touch with the emotions of the fans and the team of Red Devils.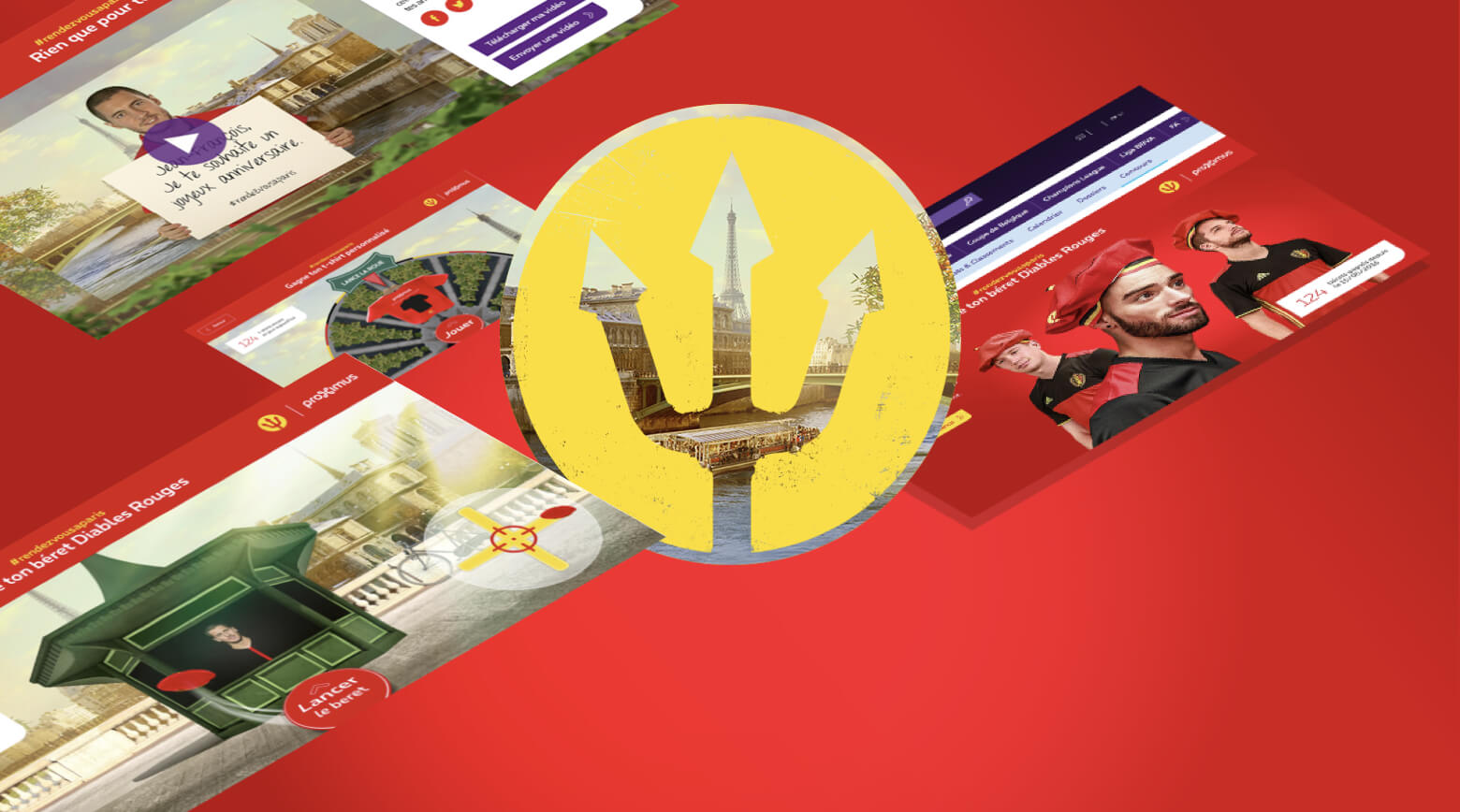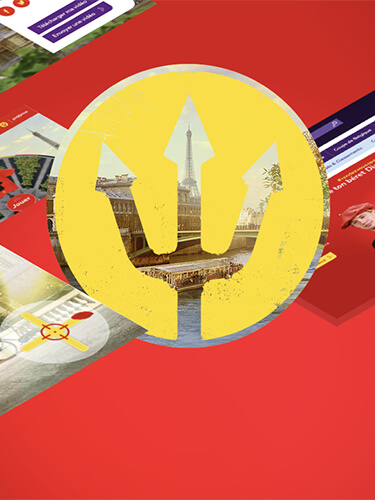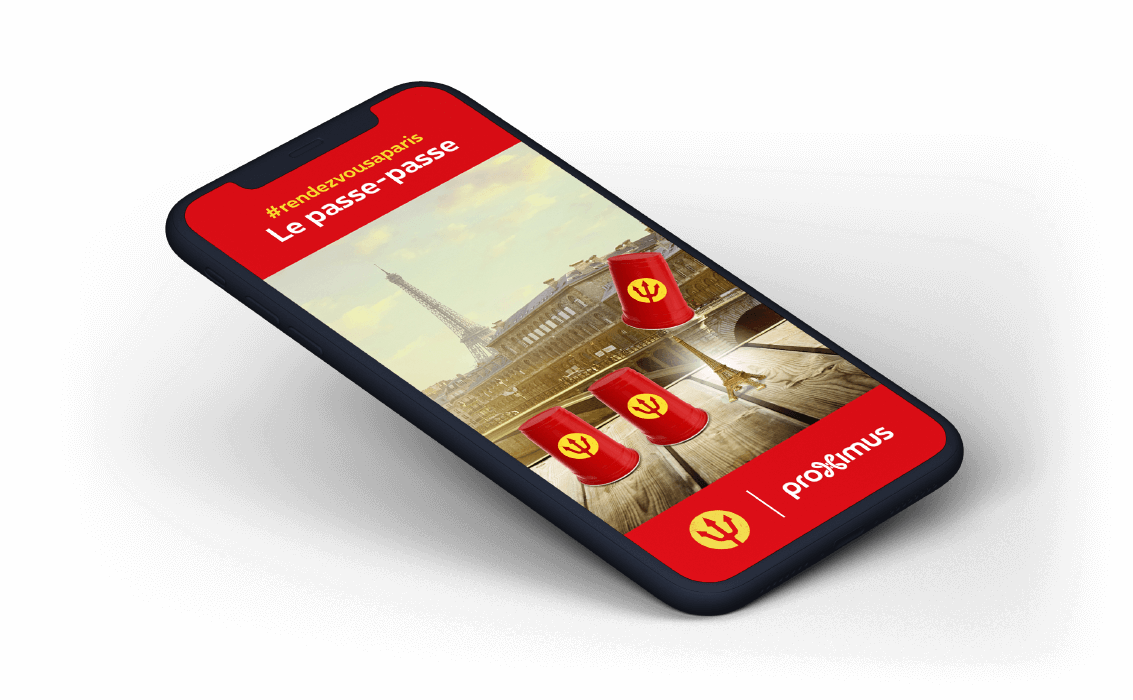 After an excellent performance at the World Cup in Brazil, many supporters believed in even better results at the Euro 2016 in France. This time, the goal was the final... Paris!
With the motto, which was the strong catchphrase "Rendez-vous à Paris", Proximus expressed what all the fans, the players and the Belgian supporters were hoping for… The Devils in the final of the Euro 2016.
That is why we developed a 360° campaign from the month of November to the month of June!
This was an exciting project with all sorts of funny stories:
This was a fullfilling hilarious project which lead to all sorts of funny stories:
A return trip to Paris in the middle of the night to buy mini Eiffel Towers to be used in the shoot with the Red Devils. Thanks again to the amazing Louis and Pierre-Marie!
Dries Mertens who couldn't understand why we wanted him to say Happy New Year in October. We were preparing the action for 2 months later.
Eden Hazard who wouldn't stop clowning around while the others were trying to be serious for the shoot.
Kevin De Bruyne playing Father Christmas...
Thanks to Proximus for this magnificent experience with the Devils and especially with the fans.