About us
This is
Hilarious
According to our

manager

master-chef, these are the 3 key ingredients for the perfect agency.
We build positive relationships with our customers. We do not work for our clients but with our clients. They are practically part of our team. Because we know that this type of relationship leads to brilliant ideas and amazing results!
We work our asses of for our clients, always going that extra mile. And no, those are not merely idle words. Go ahead and ask them, it's all the proof you'll ever need.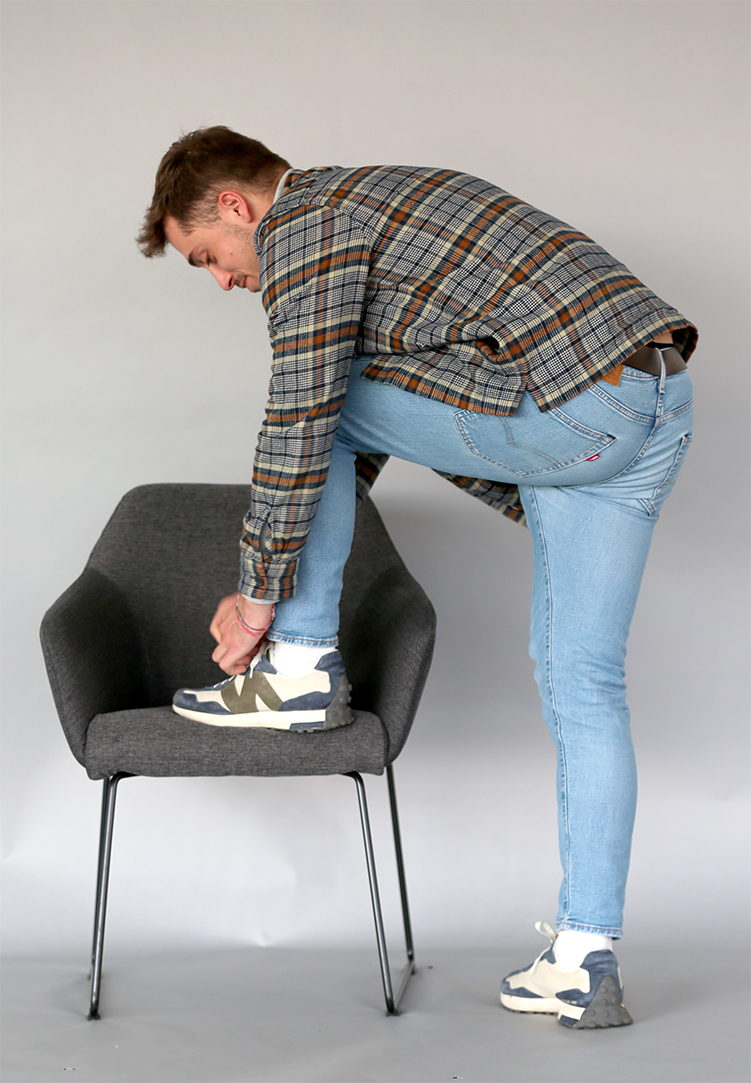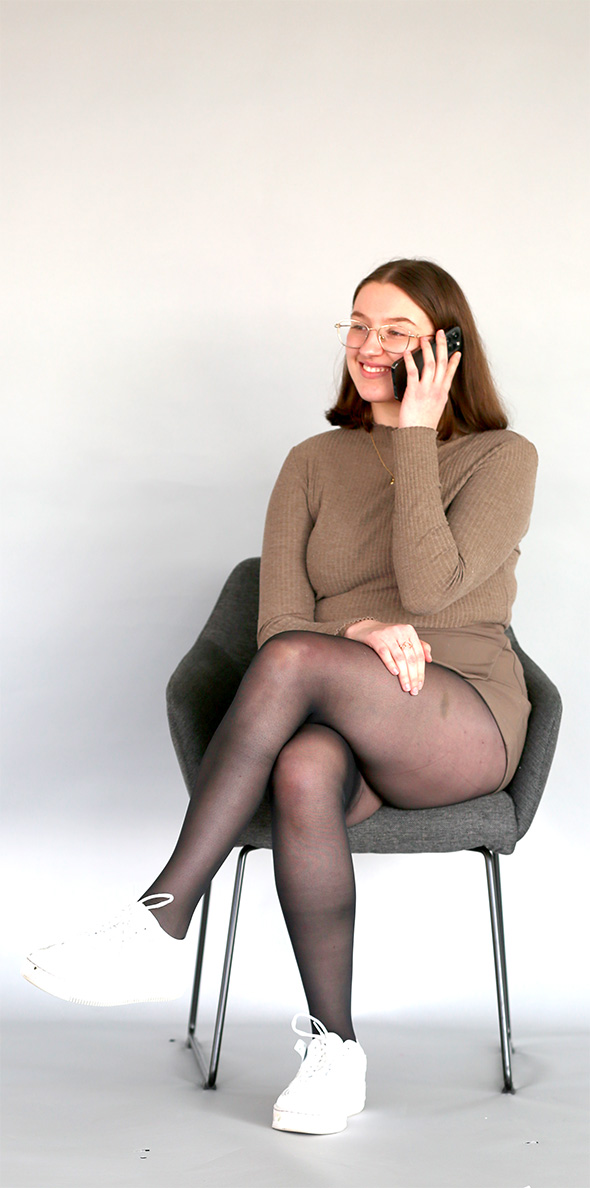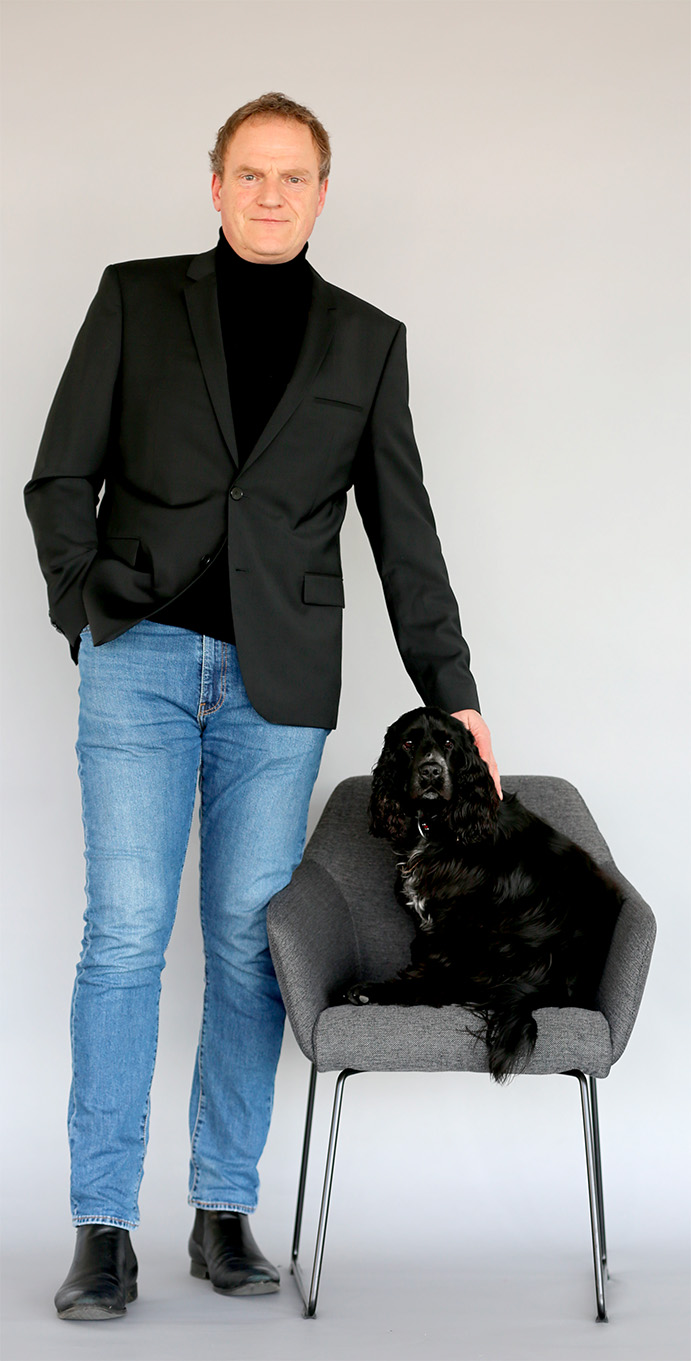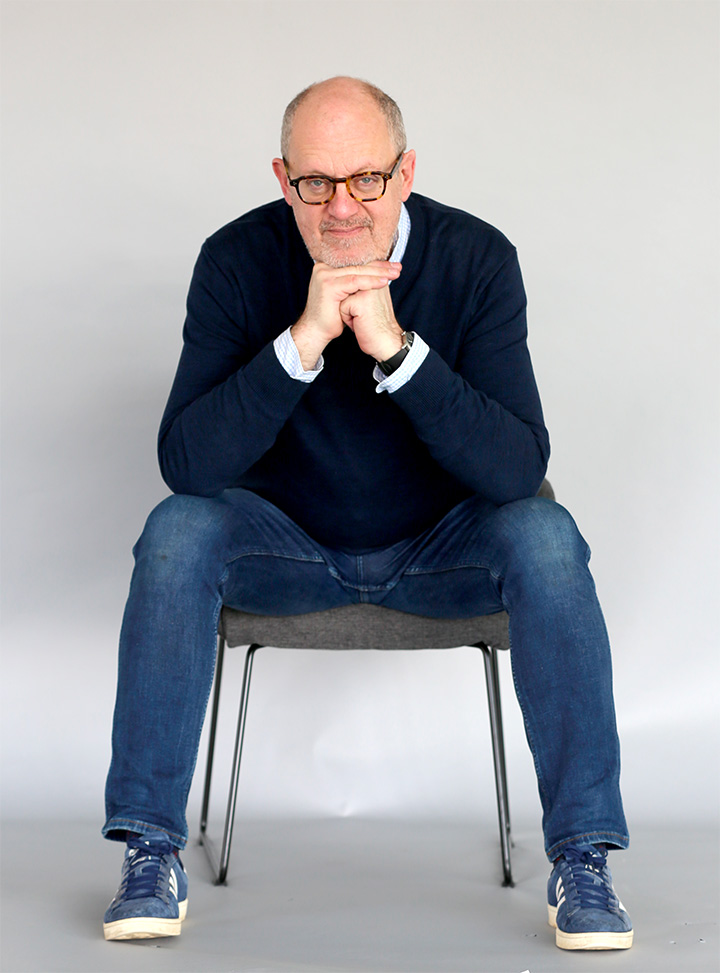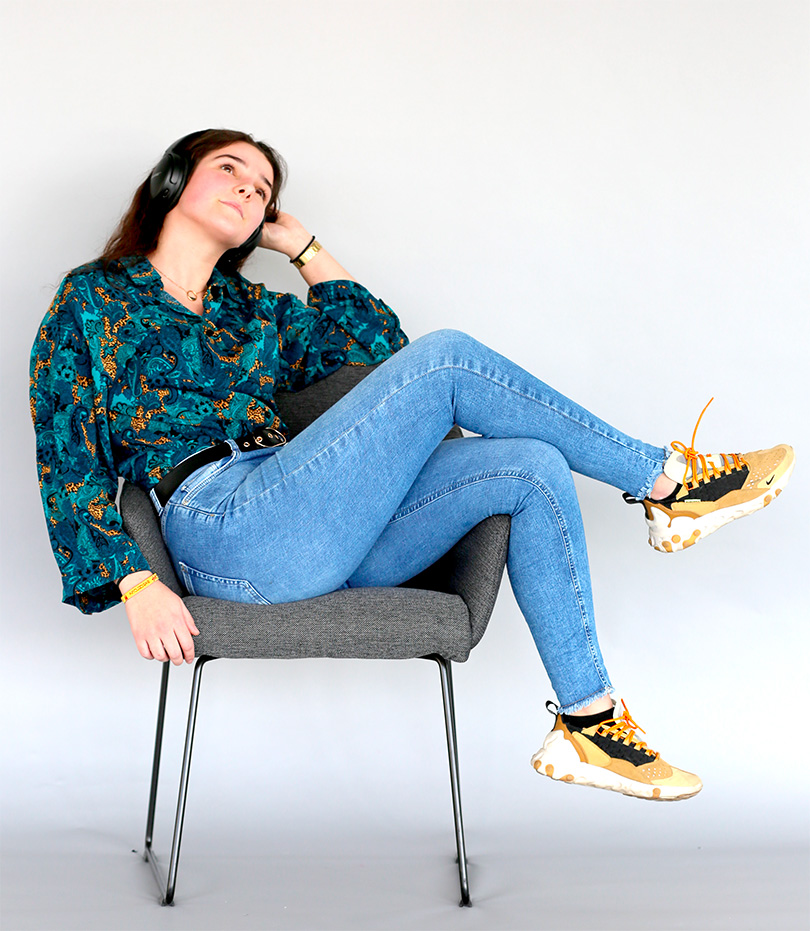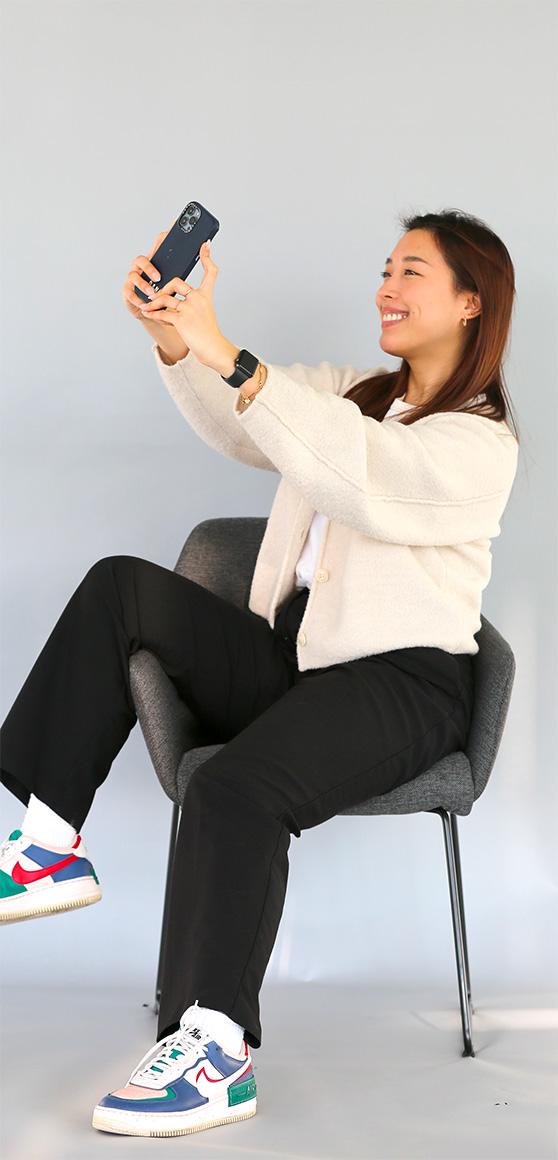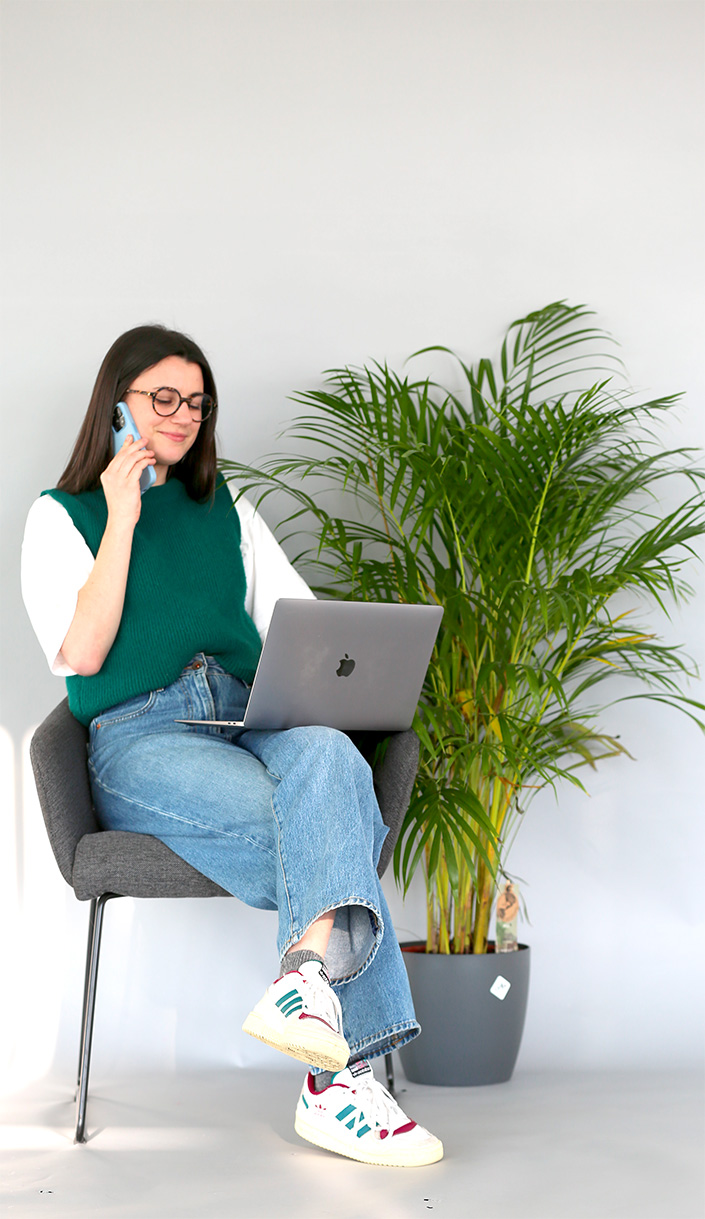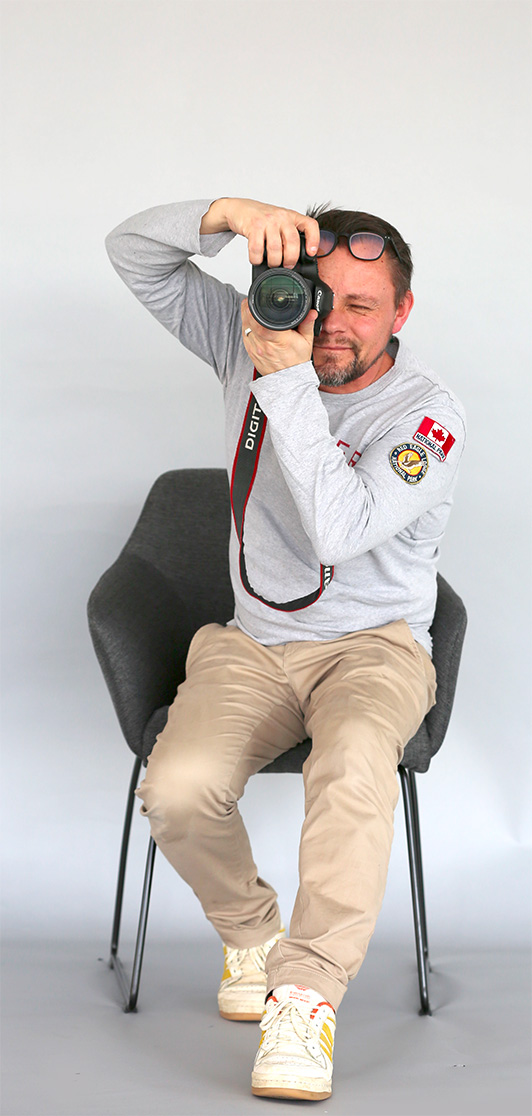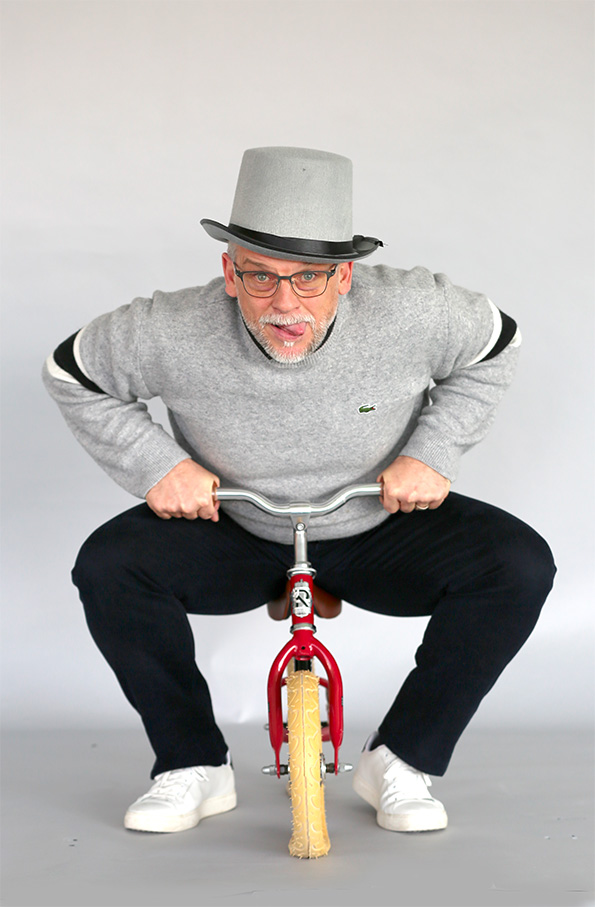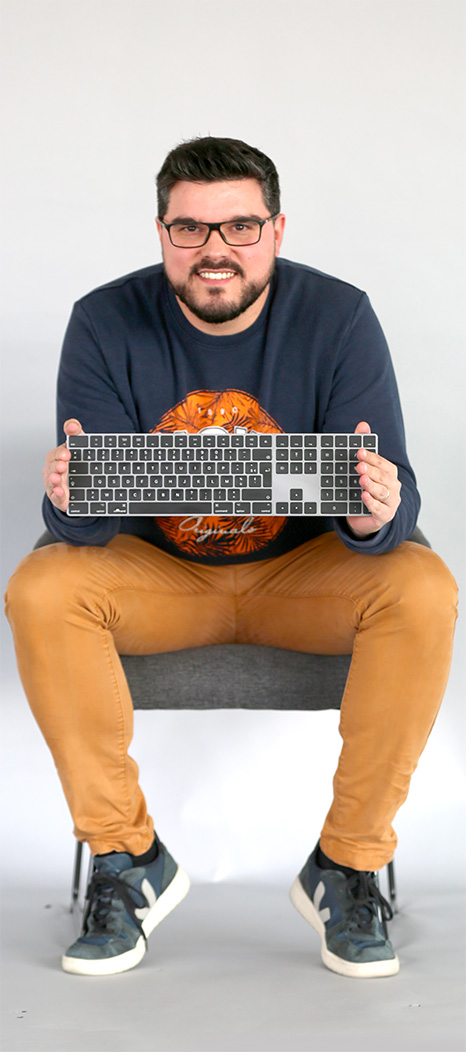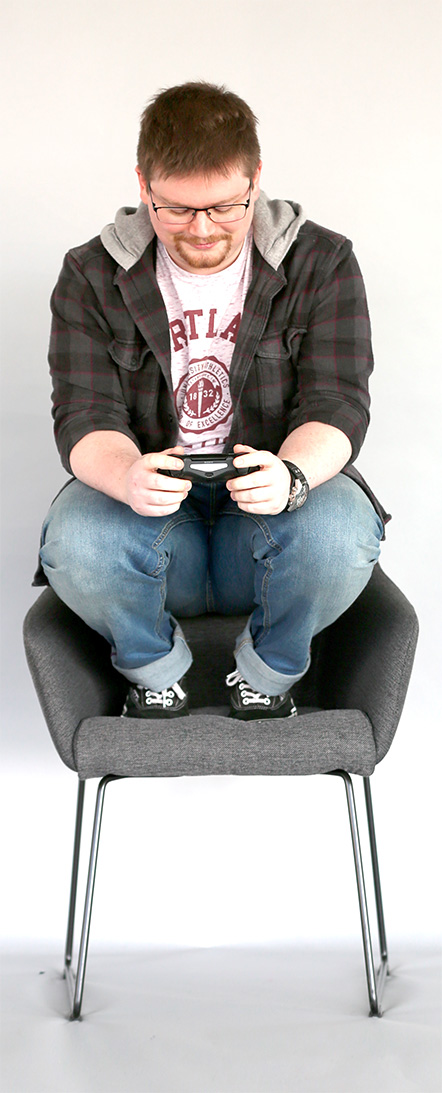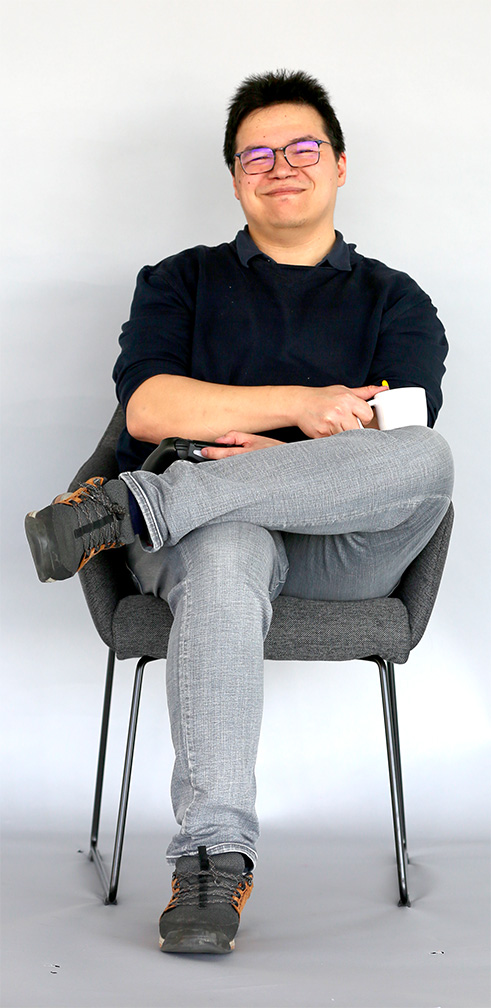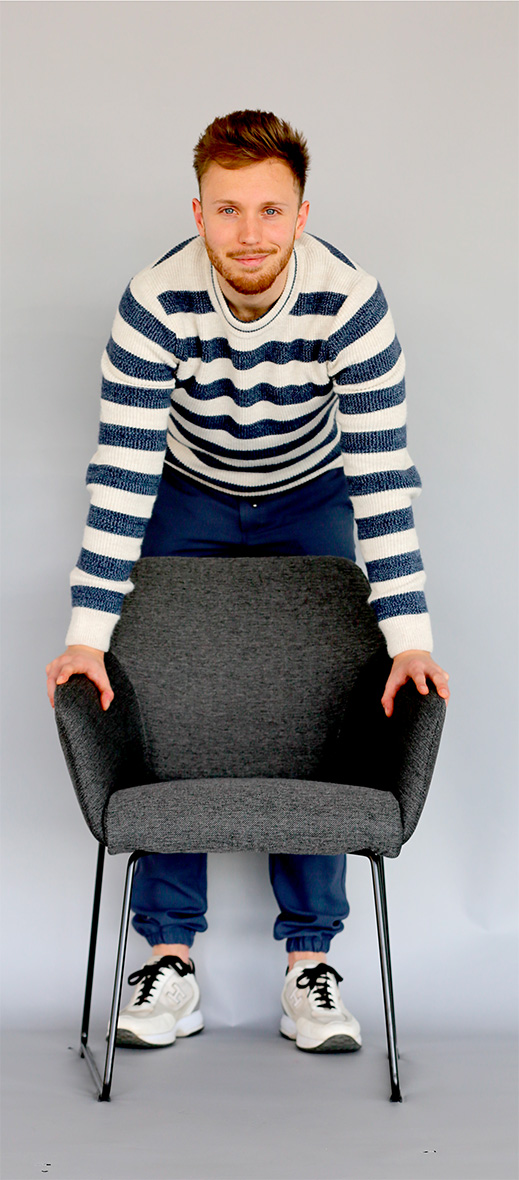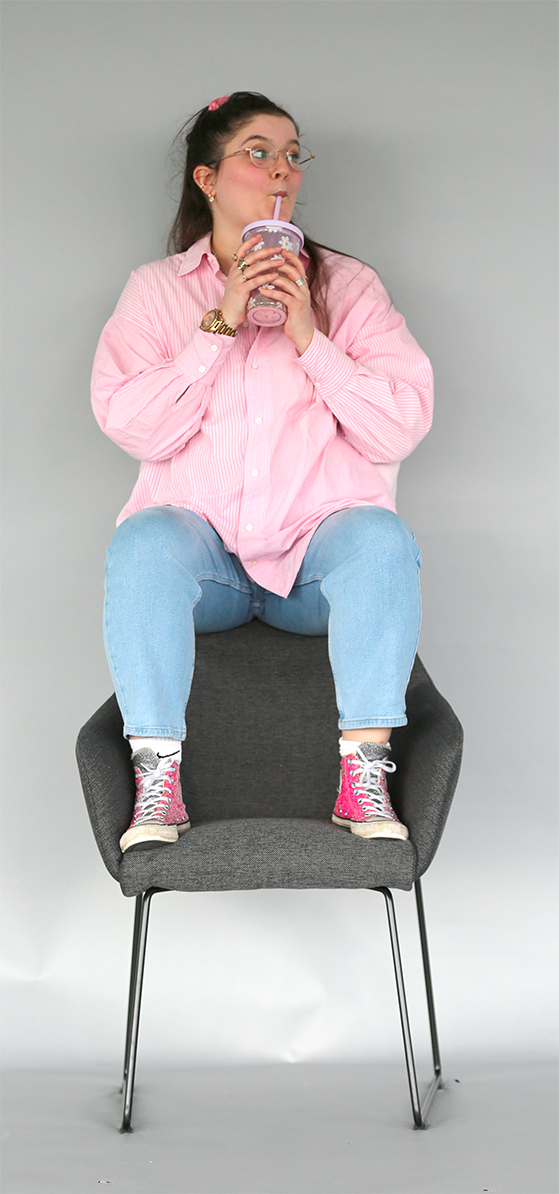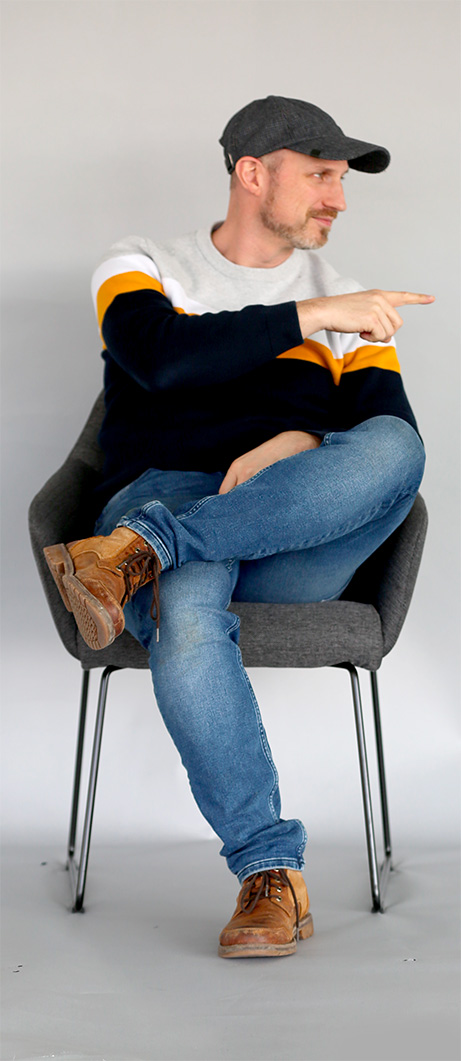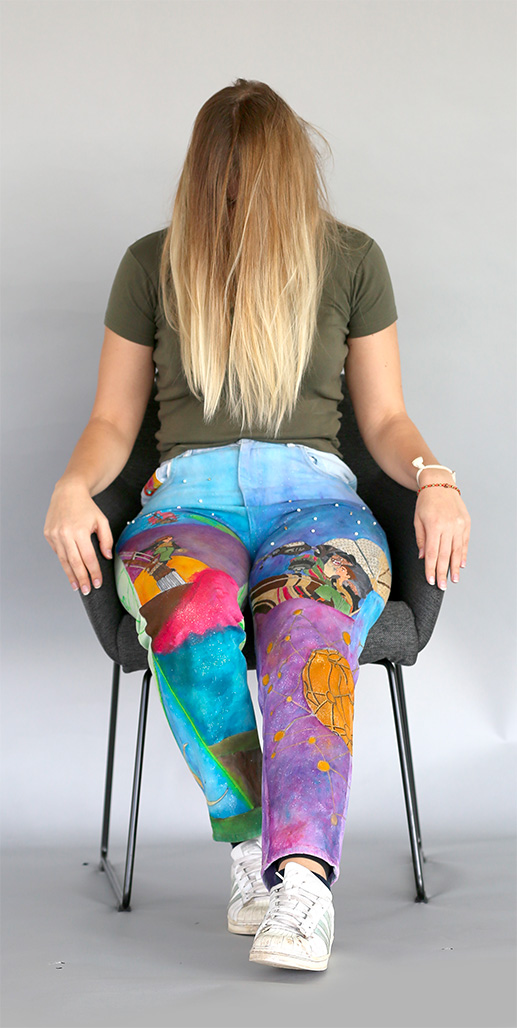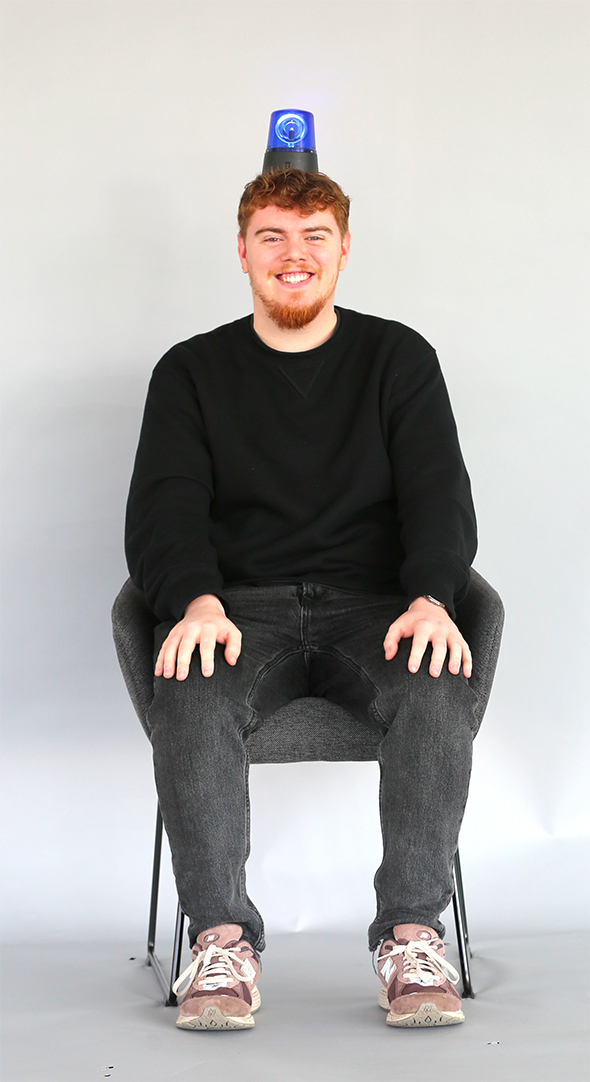 At Hilarious, we deliver quality products. From creation, to copy, graphic design and all the way to development and testing, while always respecting the desired deadline. Delivering quality is in our contract DNA, and we're not afraid to make a lot of sacrifices to achieve this.
We are always on the lookout for new strategic, creative and technical knowledge. We won't be stopping anytime soon!
« The secret to any effective originality in advertising is not the creation of original and surprising words and images. But to put the right words and familiar images in new relationships. »

L. Burnett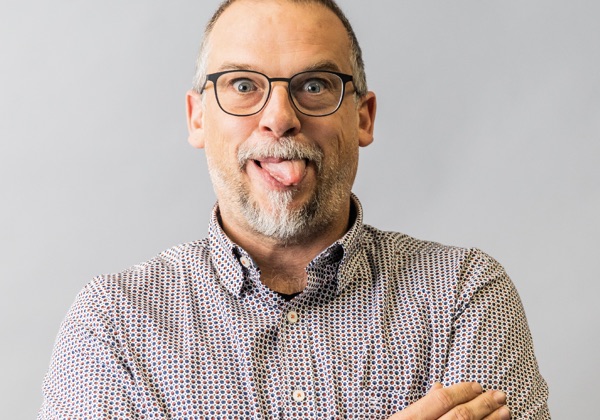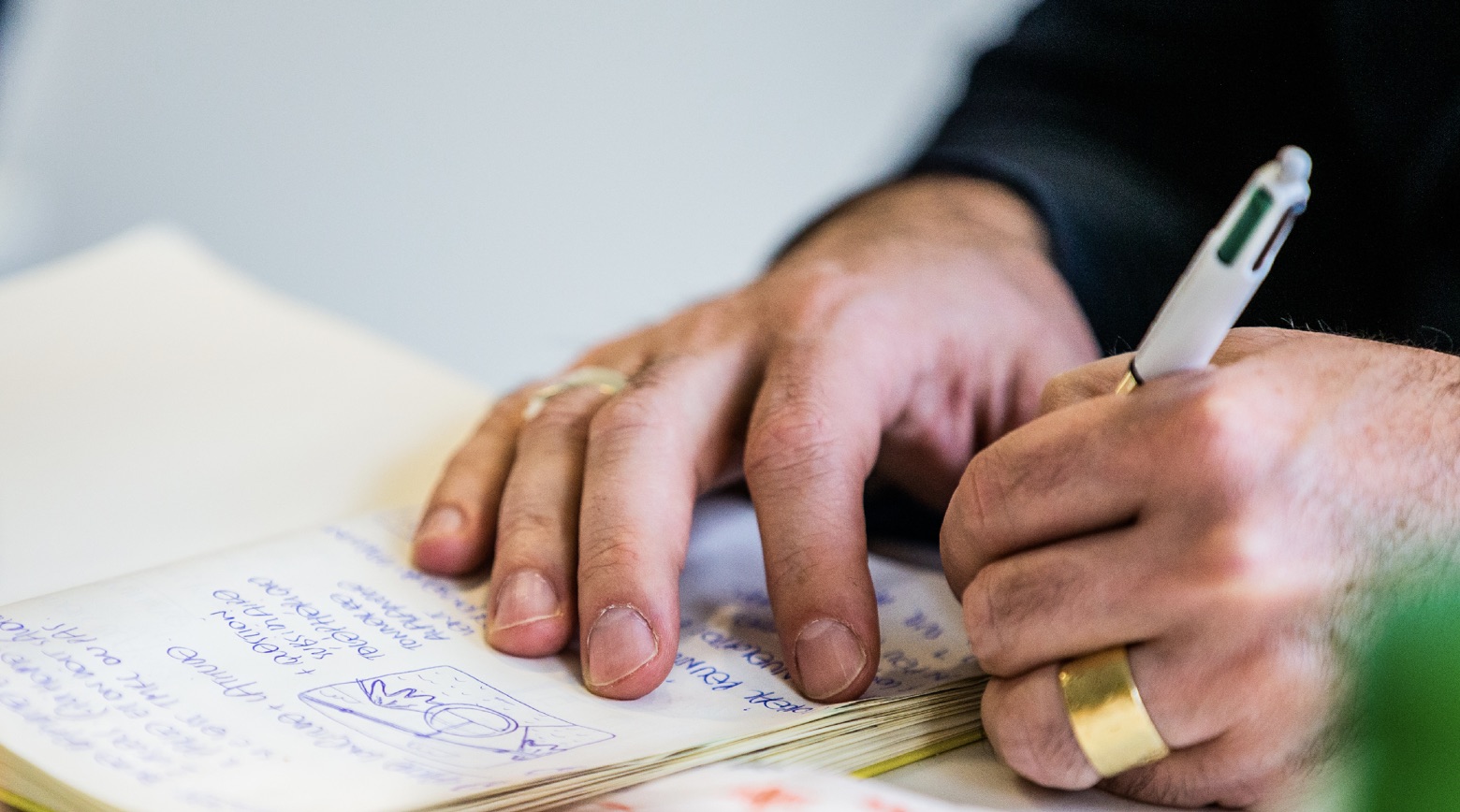 Life will be better when you work laugh hard. The sound of laughter alone can be enough to make you feel happy.
Sharing and creating this happiness is what we get out of bed for every morning.
« Creativity and innovation work best in an atmosphere of fun and action. Creativity hardly works in an atmosphere of politics and fear. »

D.Ogilvy
Said no one ever.