About us
This is
Hilarious
According to our

manager

master-chef, these are the 3 key ingredients for the perfect agency.
We firmly uphold the value of establishing strong relationships with our clients. Our unwavering commitment is to deliver the best possible results while attentively considering our clients' every wish.
Our ultimate goal is to ensure client satisfaction, and we are dedicated to going above and beyond to achieve this.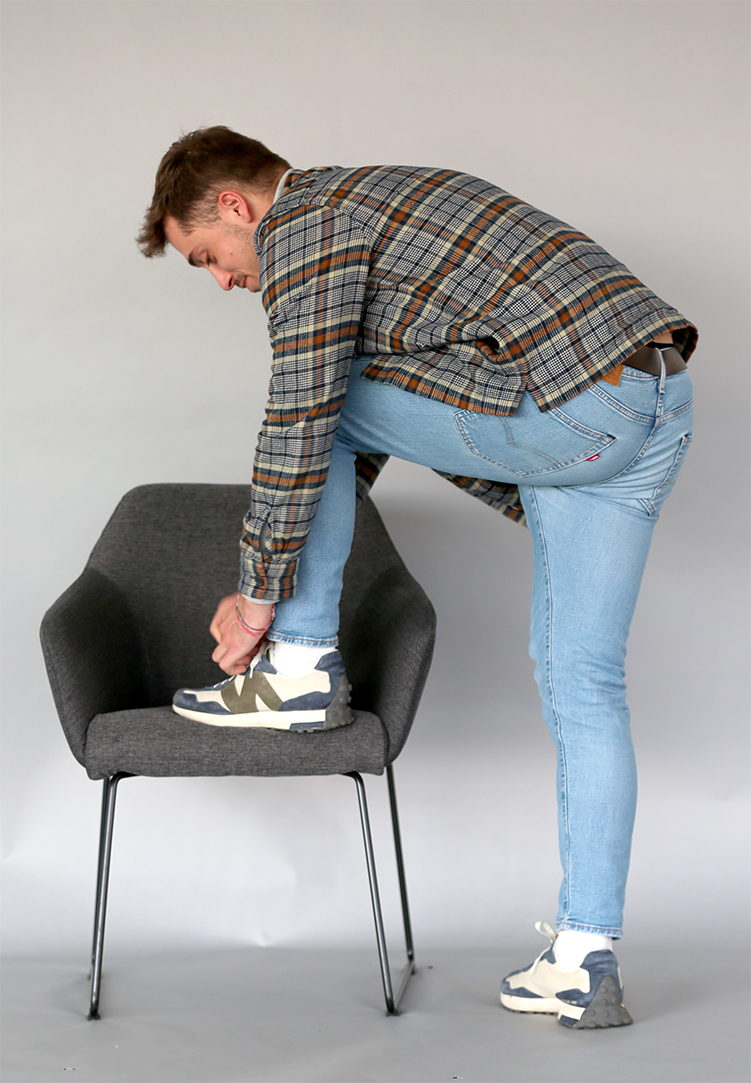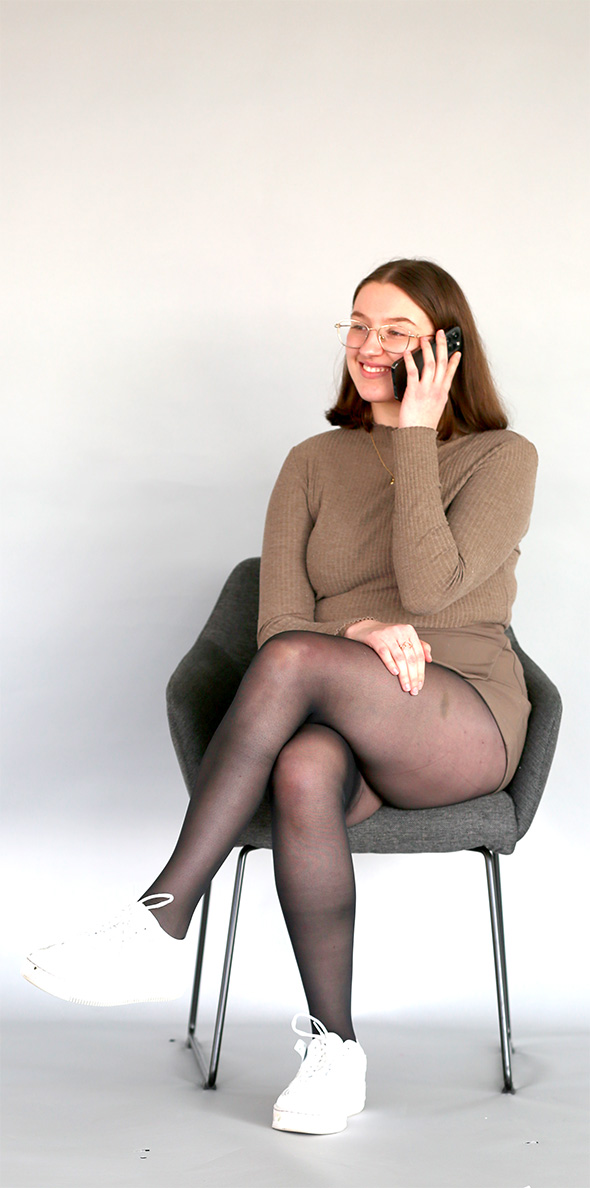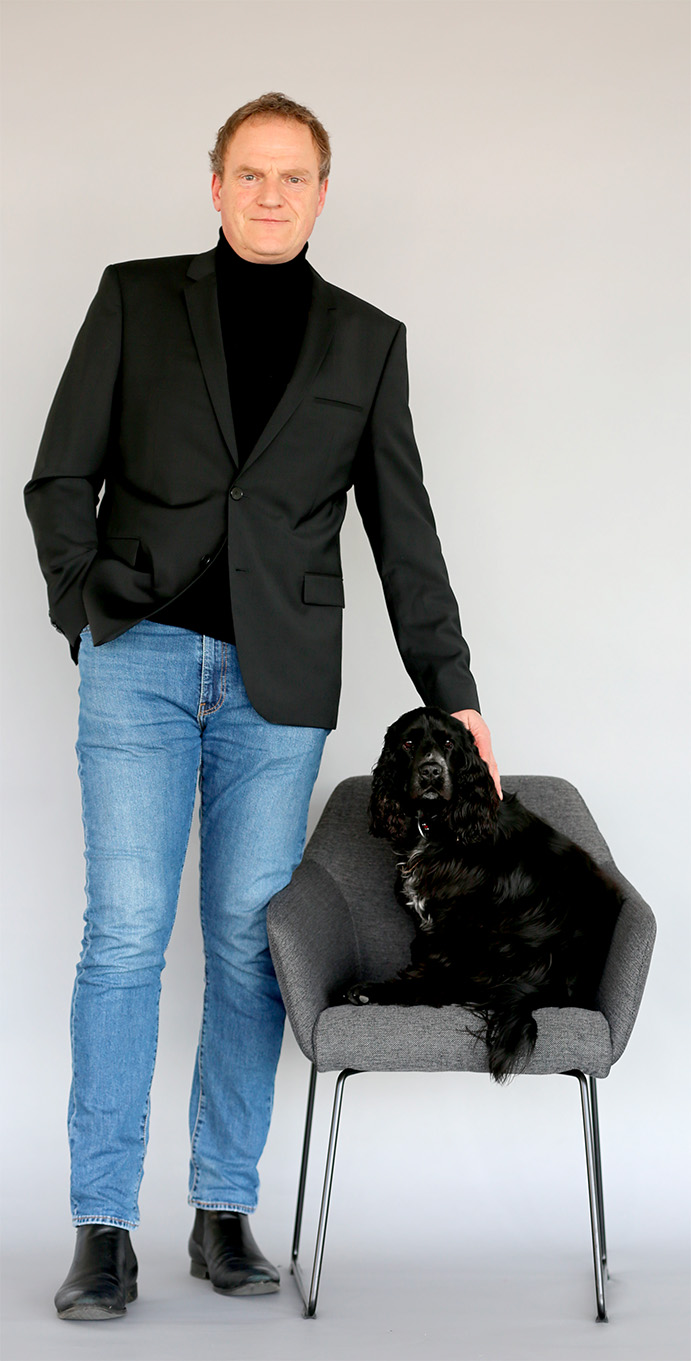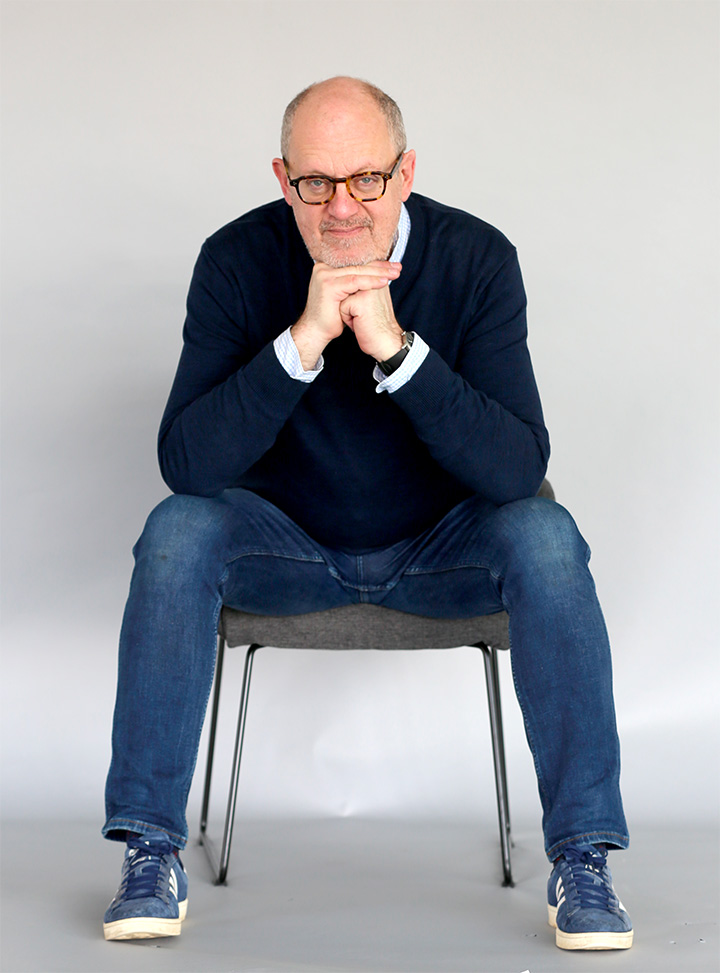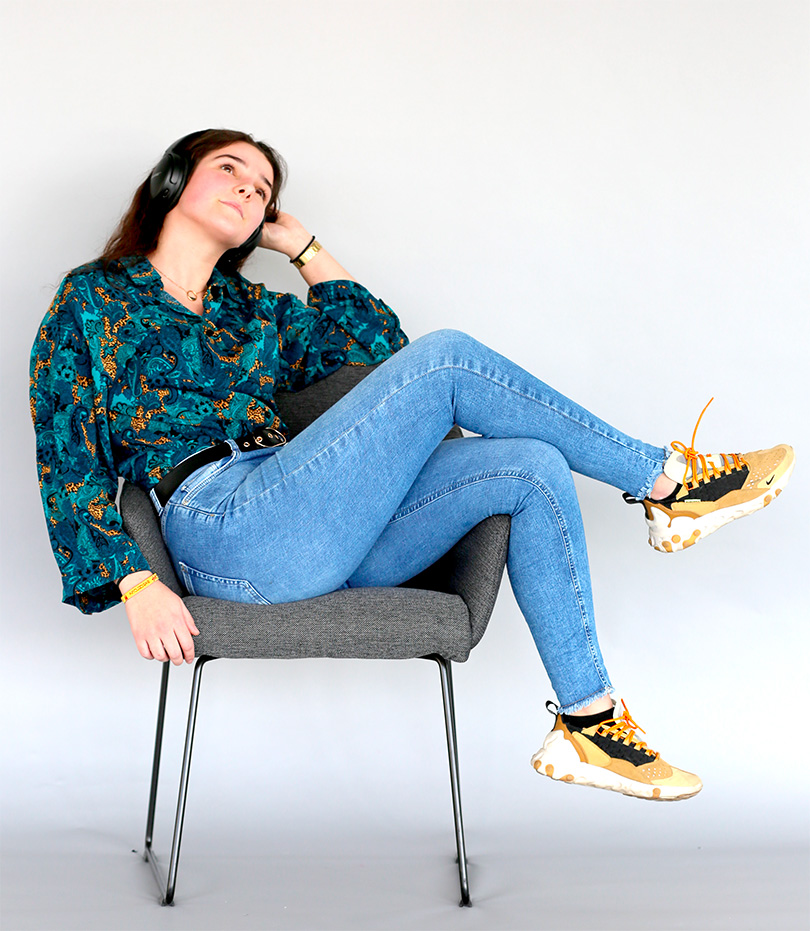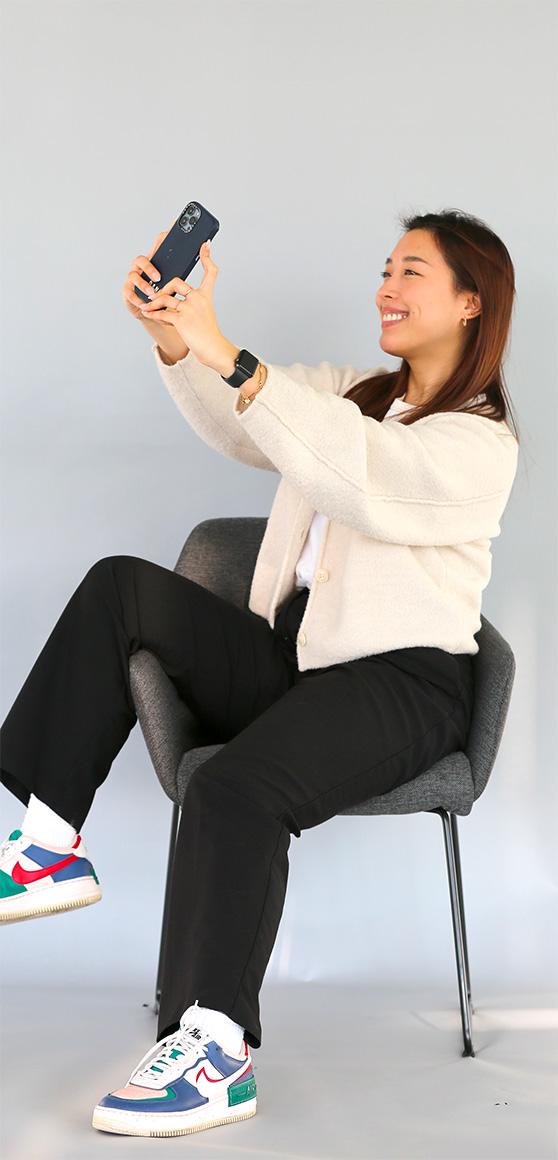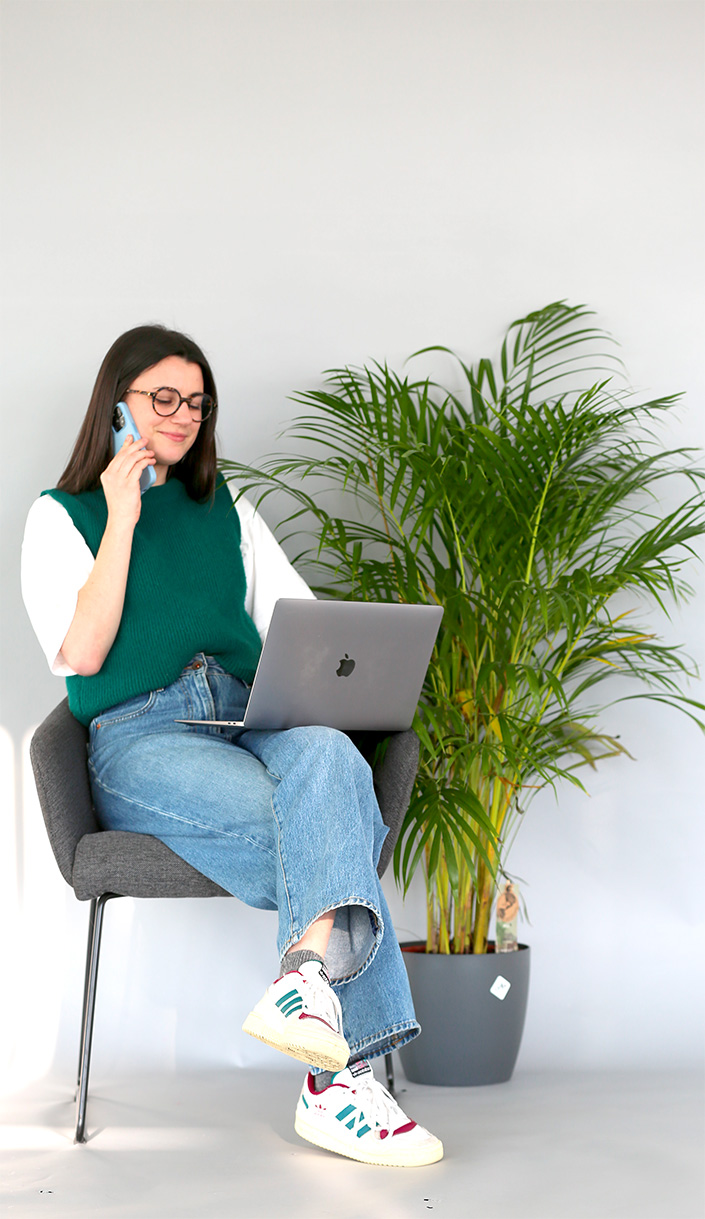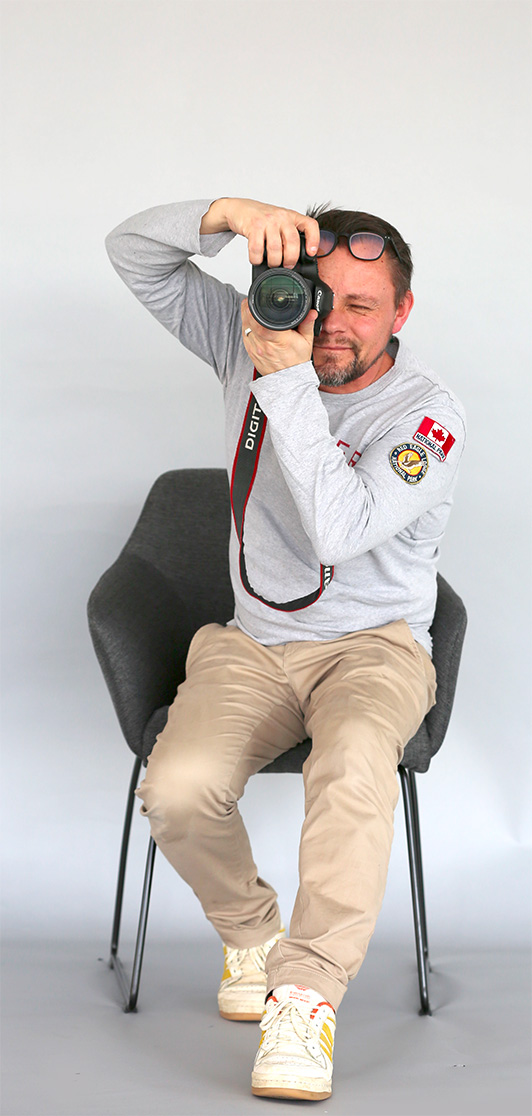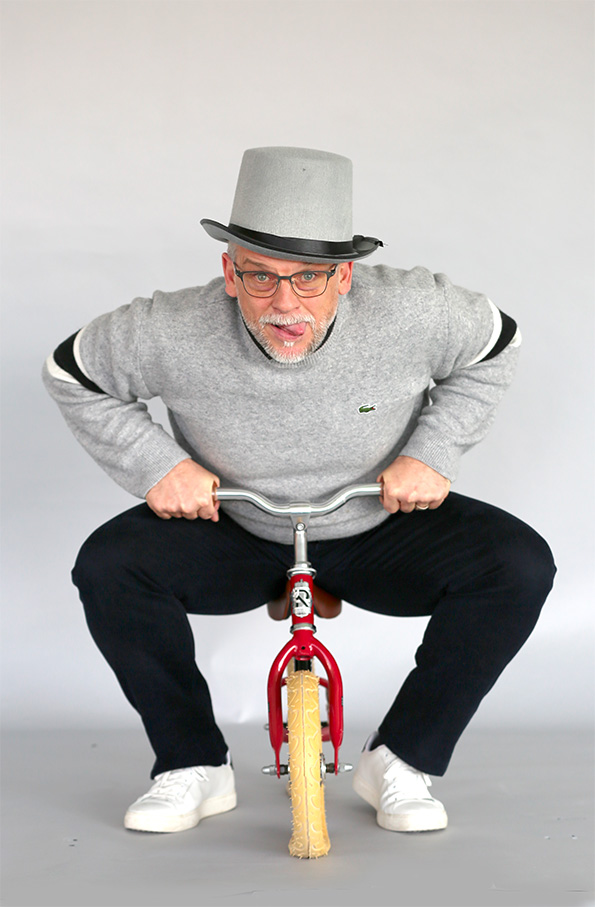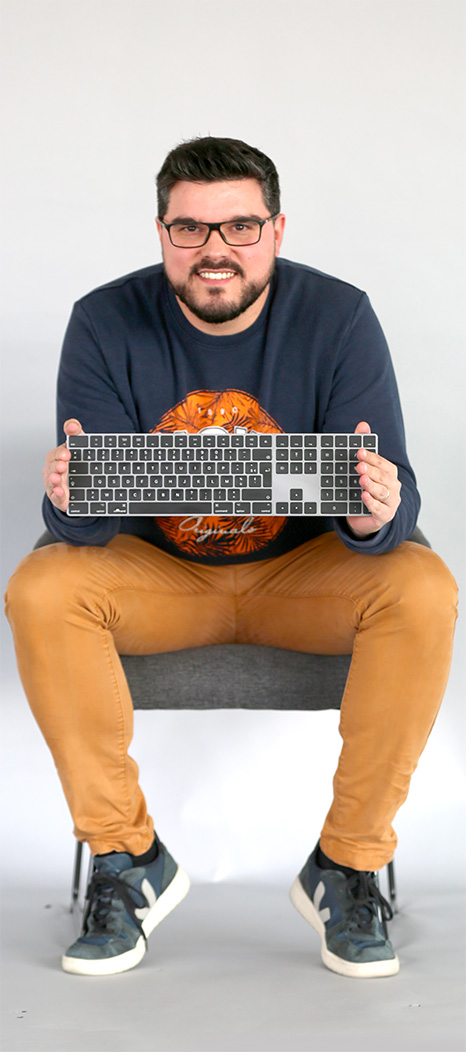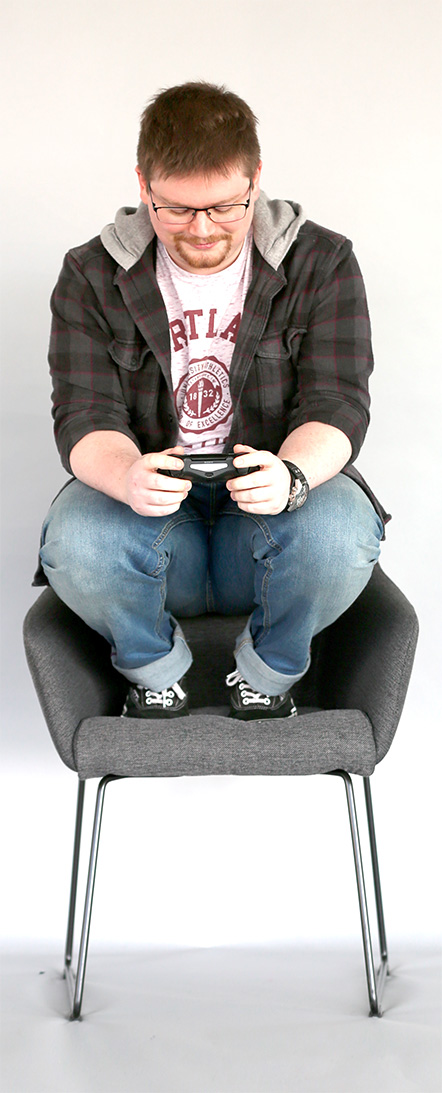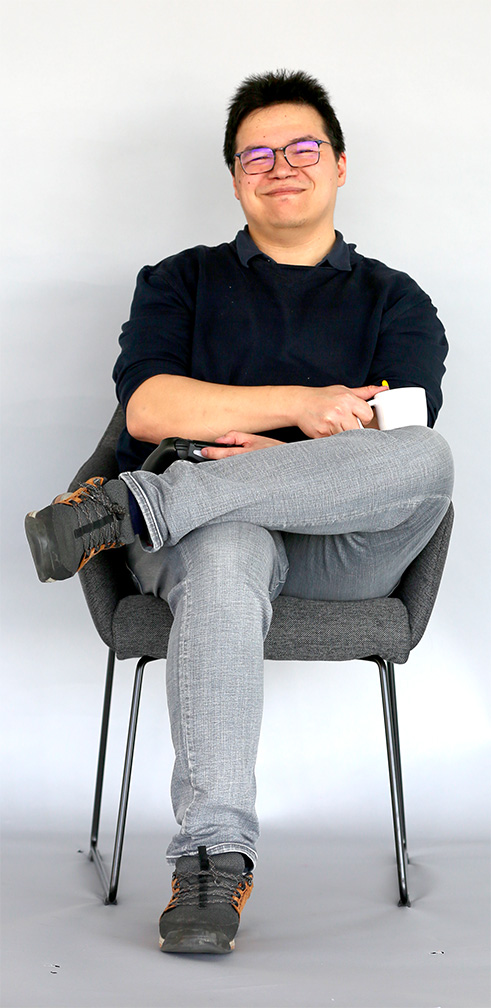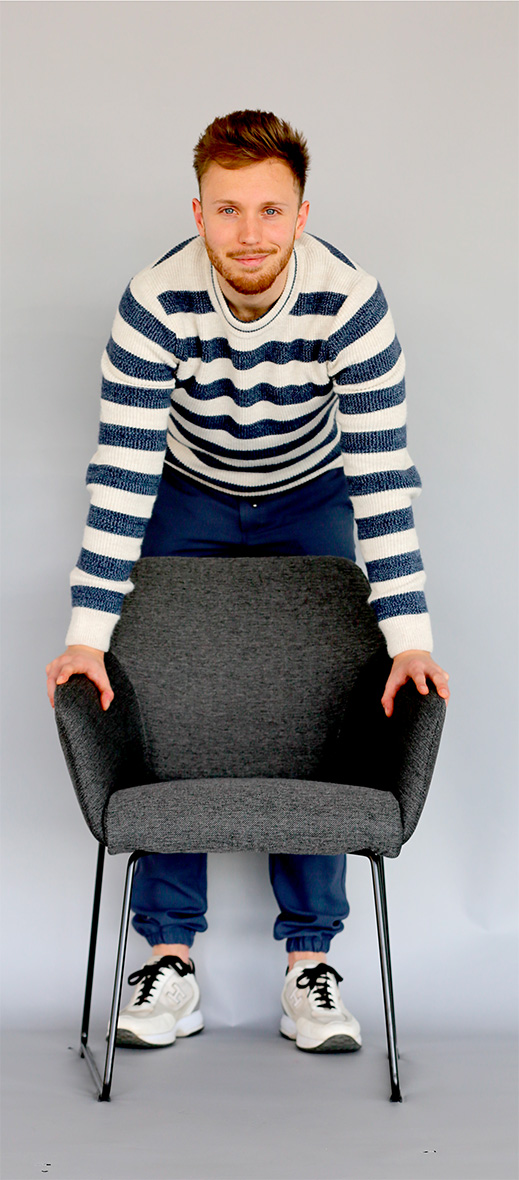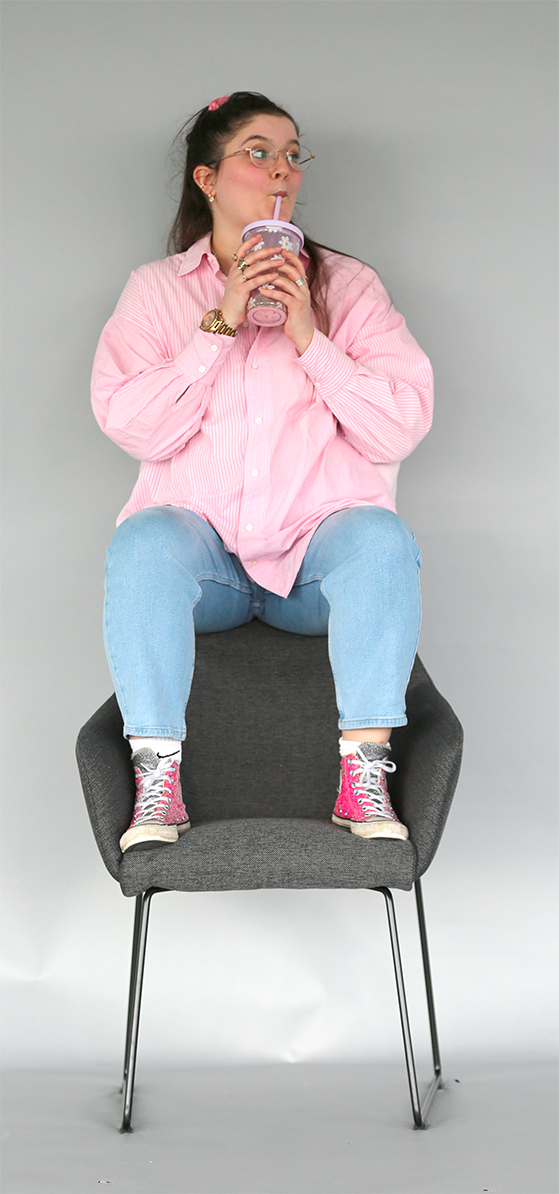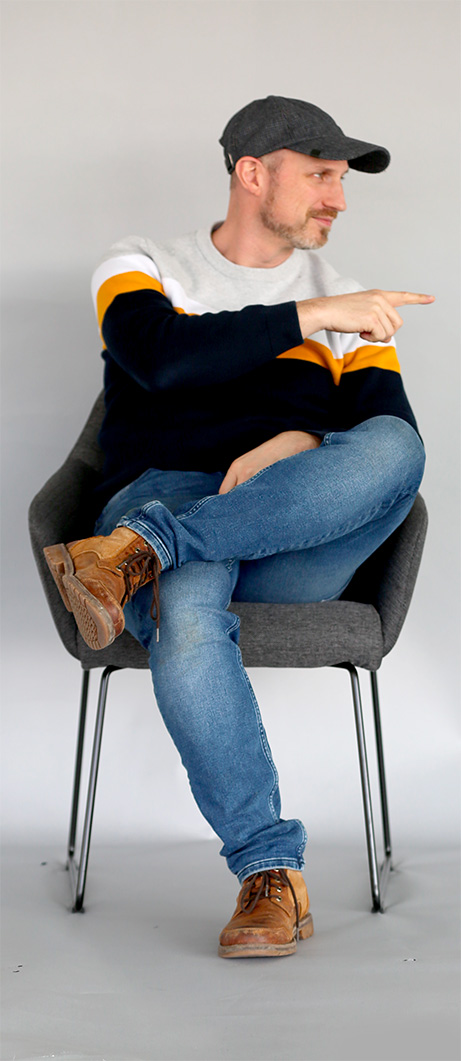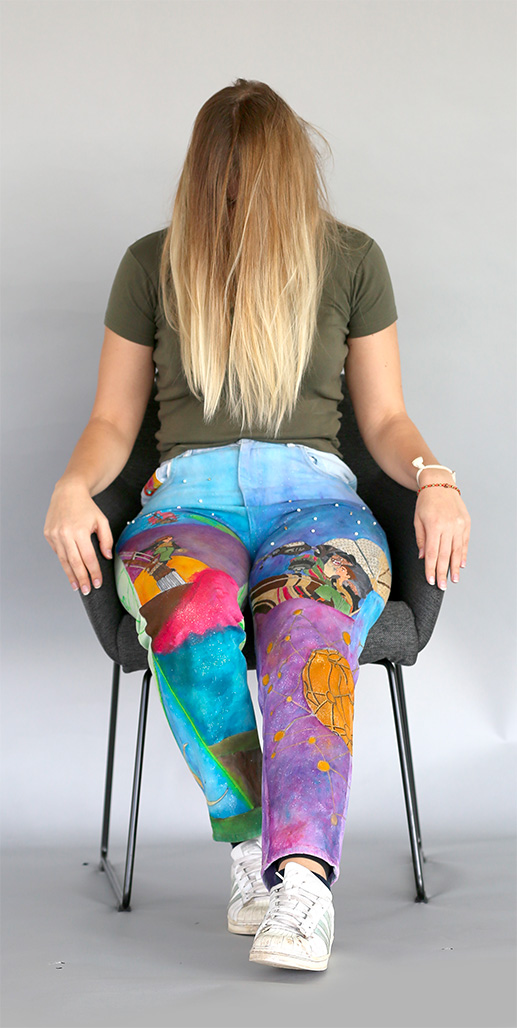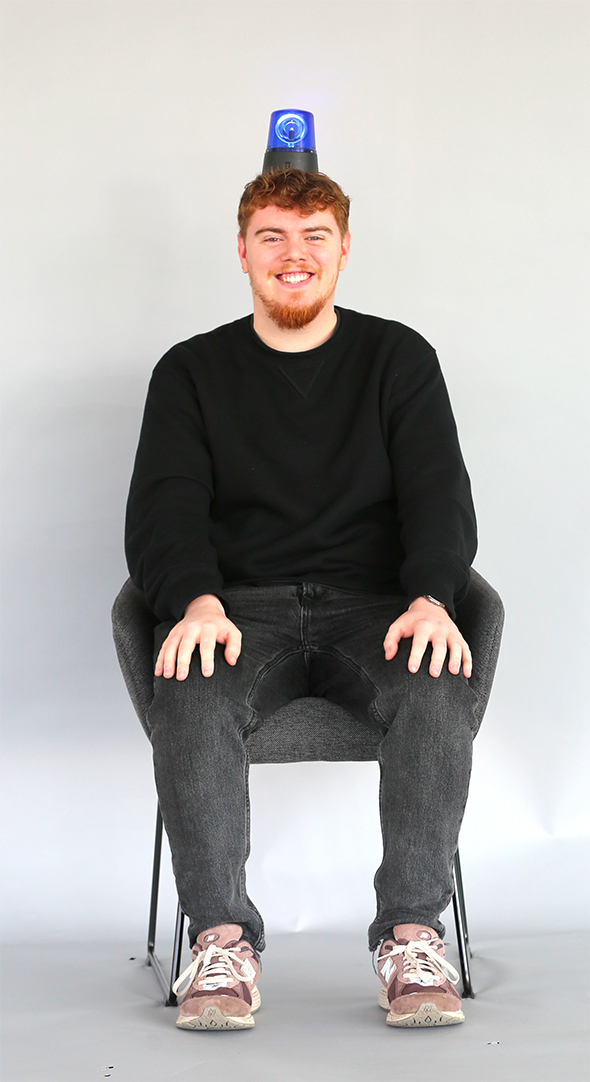 At Hilarious, we excel in delivering high-quality products. Our expertise spans across creation, copy, graphic design, development, and testing, all while honoring project deadlines. Delivering exceptional quality is embedded in our DNA, and we will always go the extra mile to ensure it is achieved.
We constantly seek new strategic, creative, and technical knowledge, and our drive for excellence knows no bounds.
« The secret to any effective originality in advertising is not the creation of original and surprising words and images. But to put the right words and familiar images in new relationships. »

L. Burnett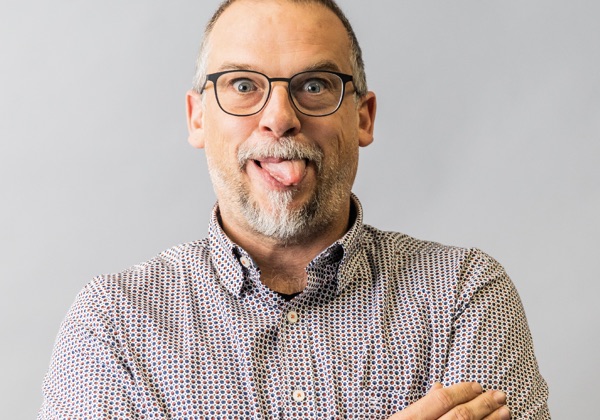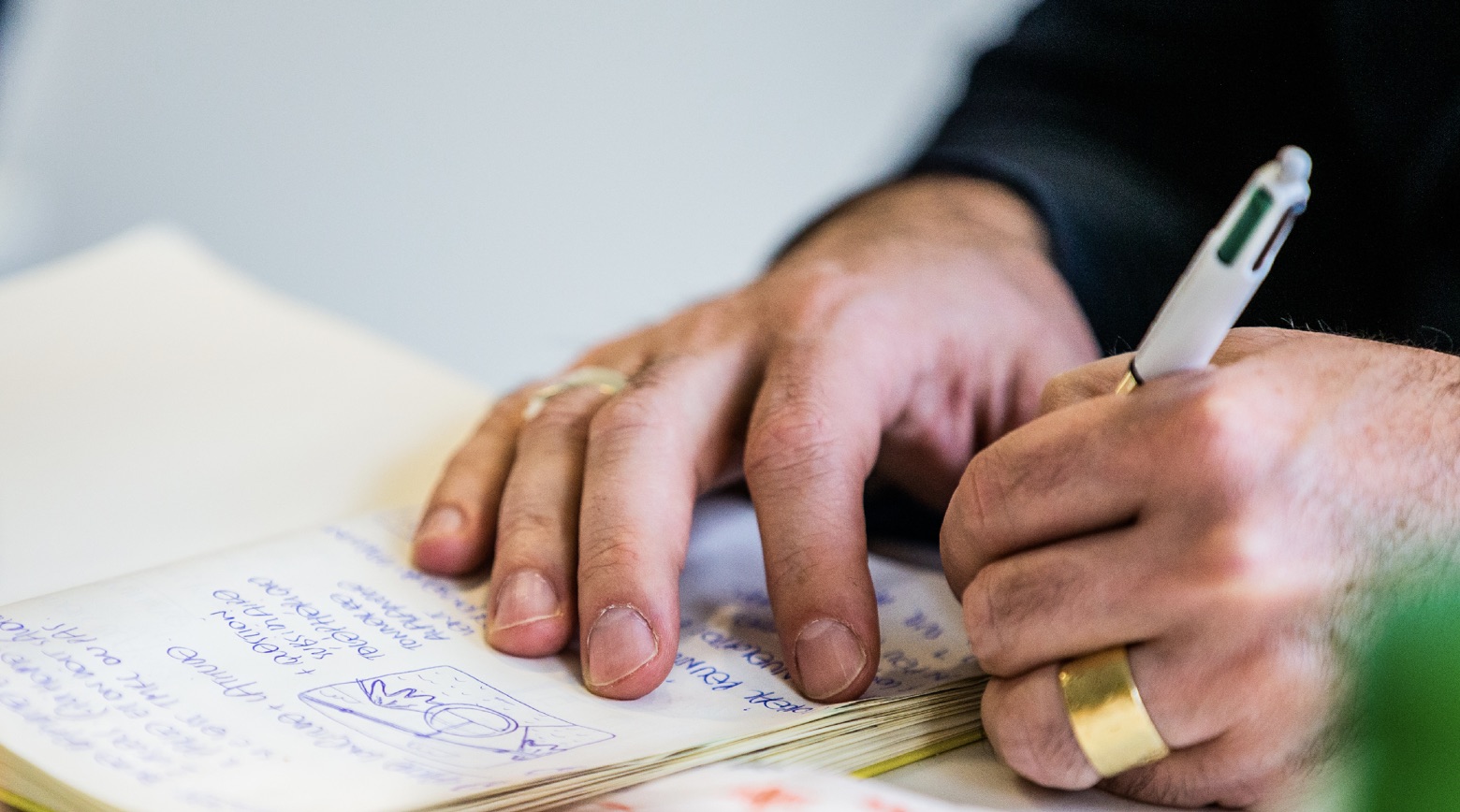 At our core, we embrace a simple philosophy: work hard and laugh hard. We firmly believe that delivering outstanding products is only possible when everyone feels genuinely happy.
Our goal is to create an share this sense of joy and fulfillment.
« Creativity and innovation work best in an atmosphere of fun and action. Creativity hardly works in an atmosphere of politics and fear. »

D.Ogilvy
Said no one ever.