for many clients
Emailings
& Bannering
Graphic Design

·

E-mail Marketing
Turnkey digital solutions are the agency's specialty, its secret sauce. Thanks to our know-how in digital production, we work for advertisers all around Europe and beyond, in countries like France, Spain, Germany, Italy, Austria, the Netherlands, Switzerland, Denmark, Norway, Sweden and the United States. Each newsletter is produced in its respective language. Our team is also very sensitive to the deliverability rates in client mails, the link between content and images and the way information is read on a smartphone or desktop.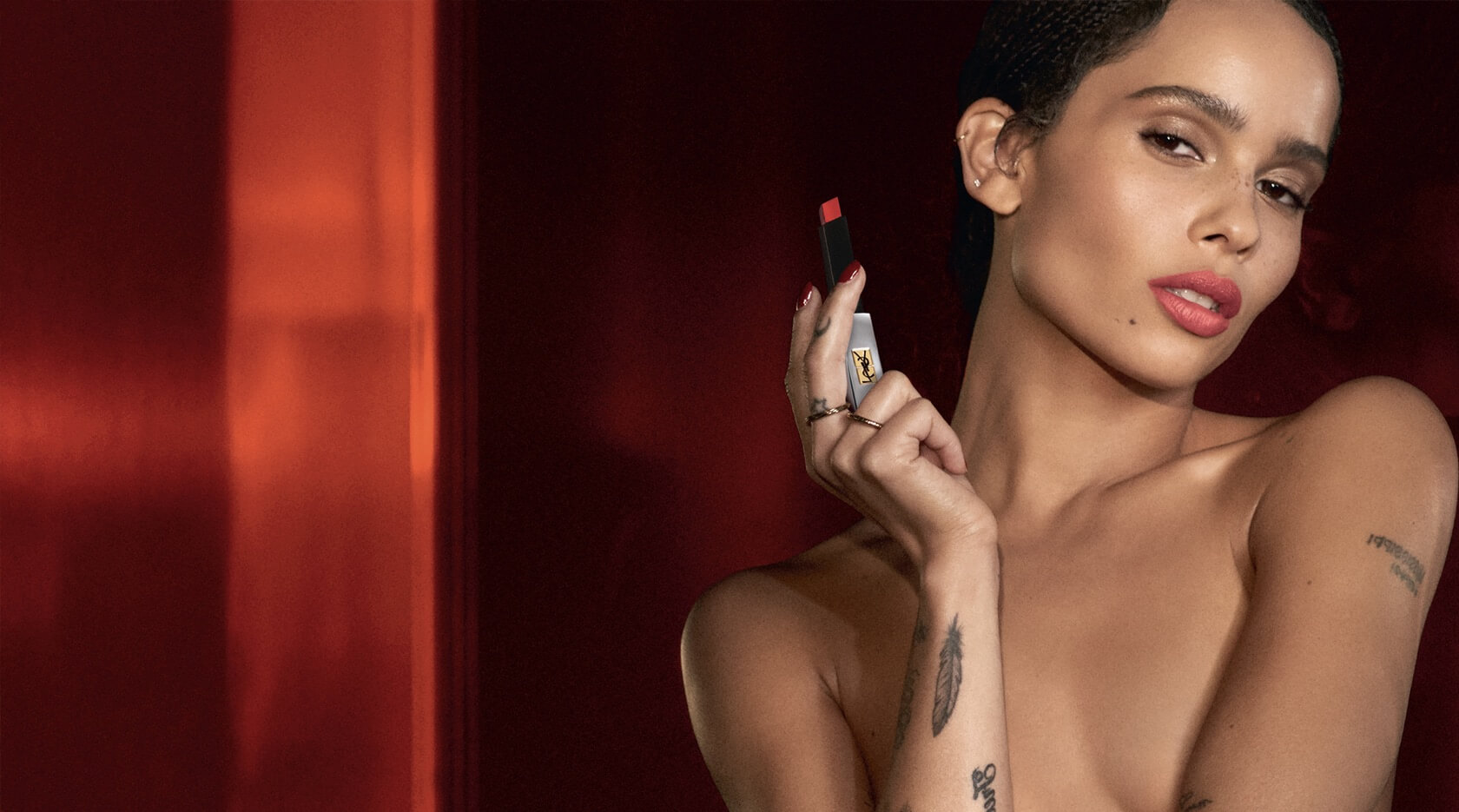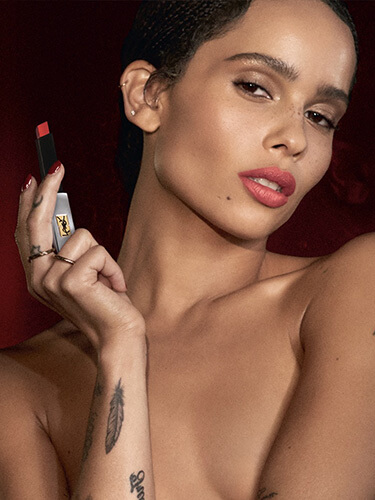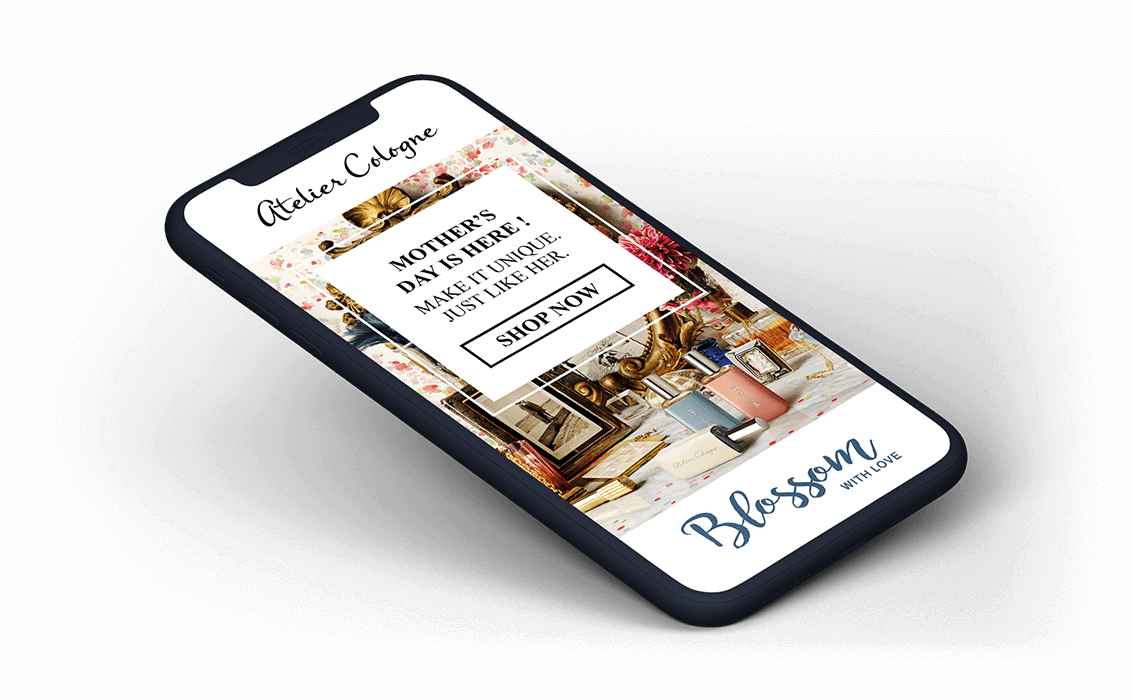 In 2019 we produced exactly 176 e-mailings and dozens hundreds of banners. Which makes an average of 15 per month. Each mailing is tested under 50 different mail clients.
Newsletters remain one of the best means of communicating with customers, gaining their loyalty with useful information and unseen actions. A precious means of communication with great opportunities in the years to come. Because no matter what anyone tells you, content still remains the unbeaten champion!