L'Oréal
With Love

Love Talk


Experience
Concept

·

Activation

·

Graphic Design & Development

·

3D Design

·

Responsive Website
Step inside a world of luxury and emotion. Our collaboration with L'Oréal Luxe goes back several years. For Christmas, we decided to push things even further with an innovative concept that would grab our client's attention. Working closely together, we defined the Customer Journey and carried out an unexpected phygital experience in 2 shopping centers in Belgium.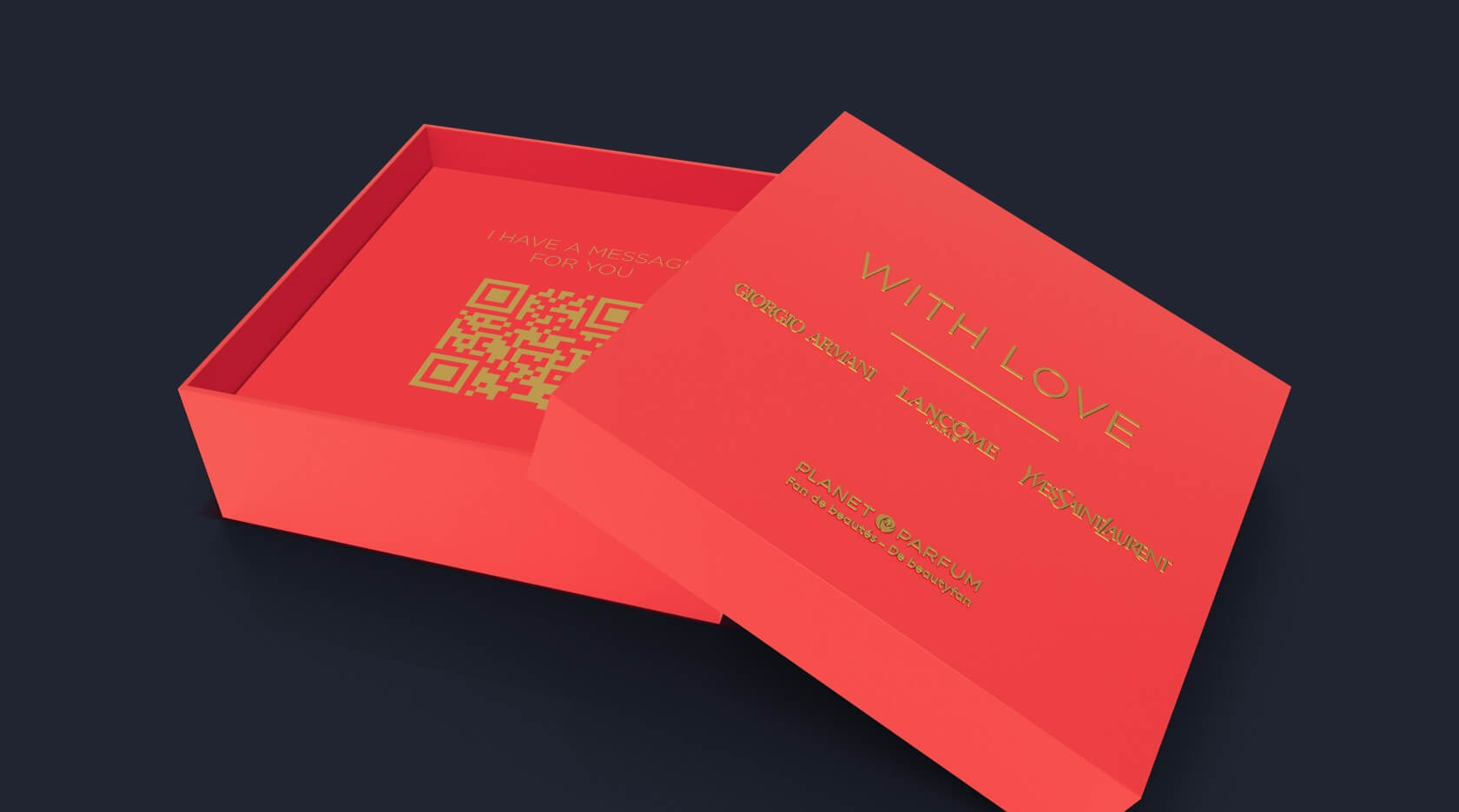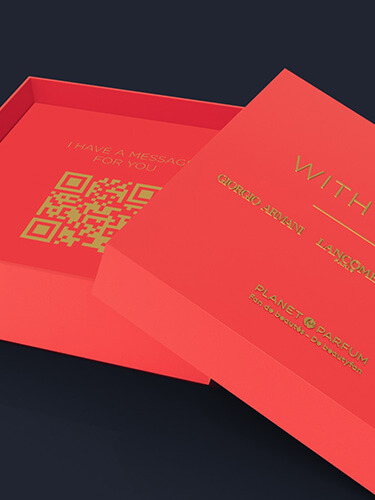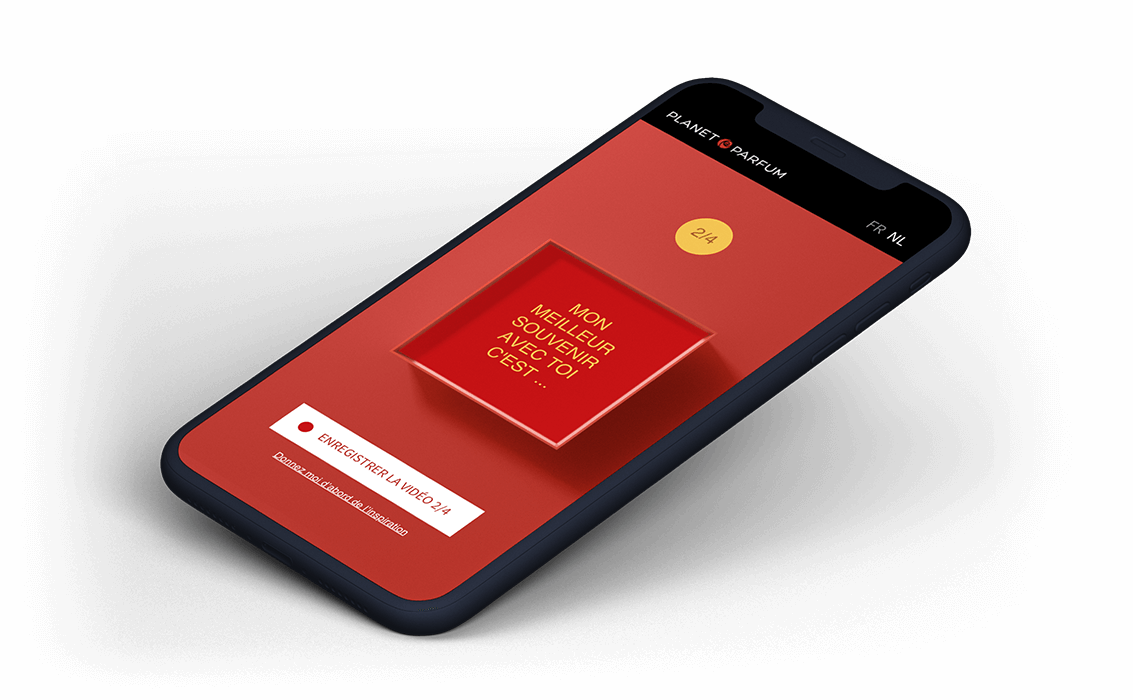 The end result? A big smile on our clients' face, thanks to a successful awesome concept: by distributing capsules of happiness over the entire country, we enriched the holiday season with moments of unique emotions.
We designed and produced the story boxes for L'Oréal. These small gift boxes and envelopes with a blank QR code were available in both retail stores and the e-shop.
All you had to do, was record a video using our app, then offer your story box to a friend or loved one. The lucky receivers only had to scan the code to view your message.
This concept was voted Best Case Belgium Europe! at L'Oréal Luxe. It will be reissued throughout 2020. Up next: Mother's Day!